Parliament Members demand exemption from odd-even scheme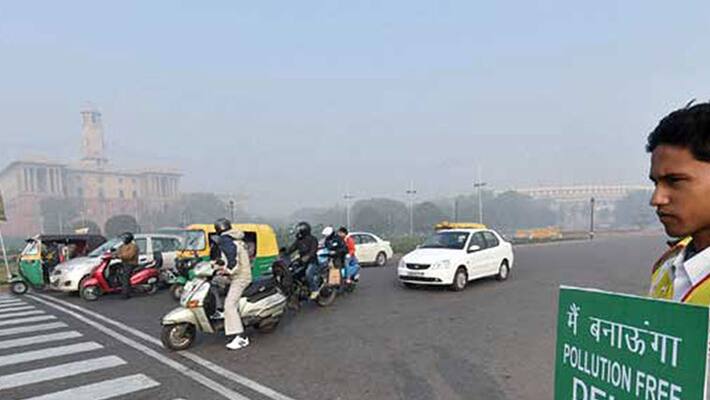 As the budget session resumed yesterday, parliamentarians criticised the odd-even scheme initiated by the Delhi government.
In the Rajya Sabha, Naresh Agrawal from Samajwadi Party made a strong pitch for exempting Member of Parliaments (MPs) from the scheme as has been done for some other sections, a view that found resonance among most of the parties as well as Deputy Chairman of the House P J Kurien.
Delhi Chief Minister Arvind Kejriwal's odd-even scheme also came for a scathing attack in Lok Sabha with members alleging it would "generate corruption"
Raising the issue during Zero Hour in Lok Sabha, Rajesh Ranjan alias Pappu Yadav contended that the scheme would not help CNG companies and companies manufacturing buses and cars and would hardly reduce pollution.
He said Kejriwal had introduced the scheme to gain "cheap popularity".
Citing an IIT-Kanpur study, he said the pollution from cars was a mere five per cent and the Delhi government had failed to address other issues which contribute to the remaining 95 per cent of pollution.
While this was strongly contested by AAP member Bhagwant Mann, some BJP members were seen supporting Ranjan's plea.
Last Updated Mar 31, 2018, 6:47 PM IST