No love jihad cases reported in Kerala: Ministry of home affairs
The ministry of home affairs (MHA) told the Lok Sabha that there are no cases of love jihad in Kerala. This was in response to a question about whether the government was aware of the observation made by Kerala high court on the issue.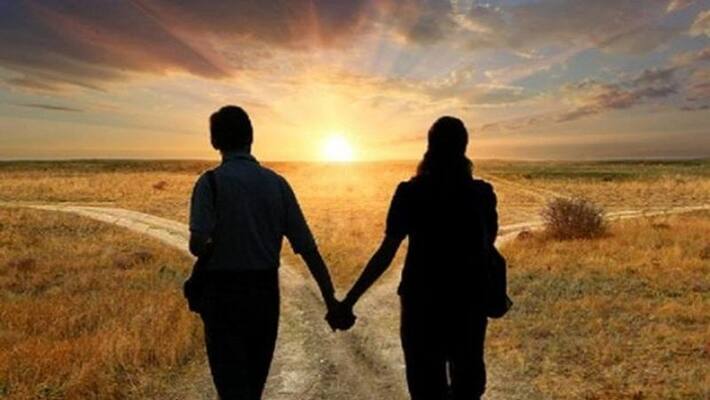 Thiruvananthapuram: The ministry of home affairs (MHA) told the Lok Sabha, through a written reply, that there are no love jihad such cases in the southern state of Kerala. This comes as a response to the questions about whether the government is aware of the observation made by the Kerala high court regarding love jihad cases in Kerala.
"The term 'love jihad' is not defined under the extant laws. No such case of 'love jihad' has been reported by any of the central agencies," junior home minister G Kishan Reddy said in the reply. However, two cases from Kerala involving inter-faith marriages have been investigated by the National Investigation Agency (NIA)," Reddy said.
Kerala's largest Christian denomination, Syro Malabar Synod has said that the Christian community girls in Kerala are being killed over love jihad. The synod condoled the death of the girl, who was killed recently.  In a statement released by the synod, it is noted that love jihad cases would affect communal harmony and peace of the state.
It is also reported that 21 people who were recruited to the Islamic state, half of them were converted from the Christian community. The statement also added that the forced conversion of girls are over love affairs. The synod has also demanded strict action against love jihad cases in the state and said religious conversion is a social issue, apart from a religious matter.
Last Updated Feb 4, 2020, 1:47 PM IST