No church service this Sunday: Karnataka Central Diocese takes precautionary measures against coronavirus
A decision taken by the Karnataka Central Diocese of the Church of South India stated that there will be no public liturgical service on March 22 in churches that come under its purview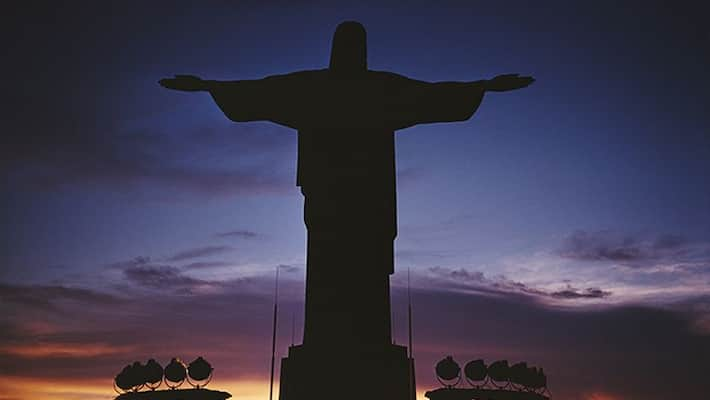 The Karnataka Central Diocese of the Church of South India has issued an advisory to the heads of all churches that fall under its purview that there will be no public liturgical services held on Sunday, March 22, 2020.
A communique sent by the vice president of the diocese, Rev Solomon Thomas, states that the decision to take these measures to cooperate with the state and Central government in their efforts to bring down the number of infected persons.
The advisory also threw light on Prime Minister Modi's speech, which called for the exercise of caution and to avoid the gathering of people and social contact.
The diocesan advisory can be found here:
https://csikarnatakacentraldiocese.org/content/diocesan-advisory
Along with announcing that there would be no public services on March 22 either before or after Janata curfew, the Karnataka Central Diocese has also announced that all its institutions will remain closed from March 23 to March 31.
The coronavirus fear and the preventive measures announced by authorities comes during the season of Lent for Christians across the world.
Several religious organisations face the tough challenge of breaking away from the regular congregation of the faithful at a time when social distancing is the need of the hour.
Last Updated Mar 20, 2020, 7:33 PM IST