Three accidents were reported in a single day after the tunnel was inaugurated by the Prime Minister on October 3

It has been barely three days since the Atal tunnel was inaugurated and reports suggest there have already been three mishaps and several speeding violations reported.
According to reports, tourists have been indulging in reckless acts in the all-weather tunnel, which reduces the distance between Manali and Leh by 46 km and the travel time by four to five hours.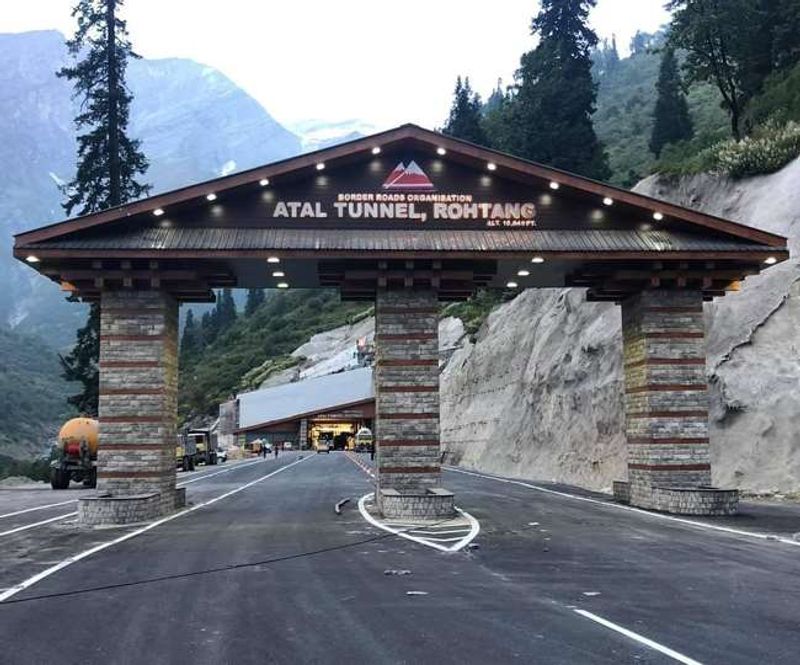 CCTV footage from within the tunnel has revealed how some people have been treating the pathway as a picnic spot and stopping midway to click selfies.
Many tourists have been caught on CCTV violating the 80km/hour speed restrictions as well.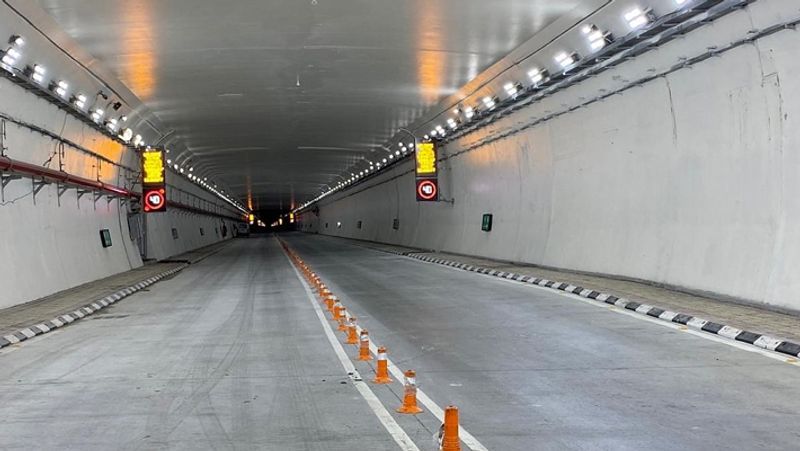 The tunnel is capable of handlin traffic of 3,000 cars and 1,500 trucks per day.
An official request has been made to the local administration to provide manpower to regulate the movement of the traffic. 
Also read: Punjab health minister Balbir Singh Sidhu who shared stage with Rahul Gandhi tests positive for COVID-19
Prime Minister Narendra Modi on October 3 inaugurated the 9.02km long highway tunnel in Himachal Pradesh.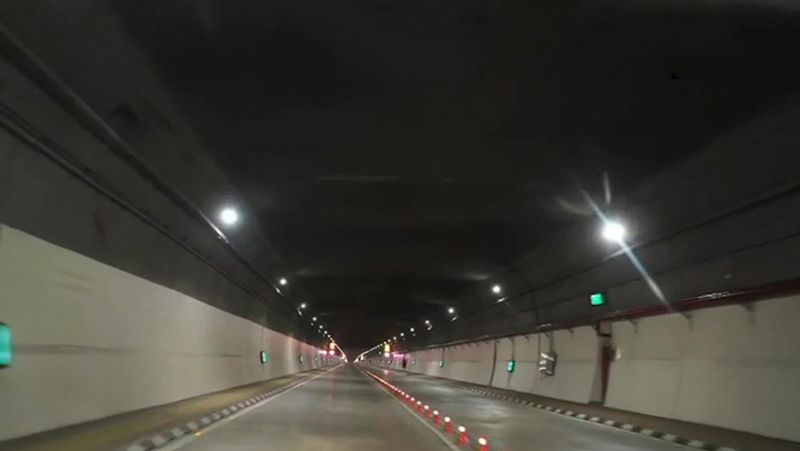 Built at a cost of Rs 3,200 crore, it passes under the Rohtang Pass in the eastern Pir Panjal range on the Leh-Manali highway.
It indeed comes as a boon to the people as it cuts down the travel time from Manali Valley to Lahaul and Spiti Valley from 5 hours to just under 10 minutes.