New Delhi: Investigations reveal AAP leader Mukesh Tokas arrested for raping 25-yr-old had lied about his wife
It has come to light that AAP leader Mukesh Tokas, who was arrested on rape charges, had lied to the victim about his own wife and children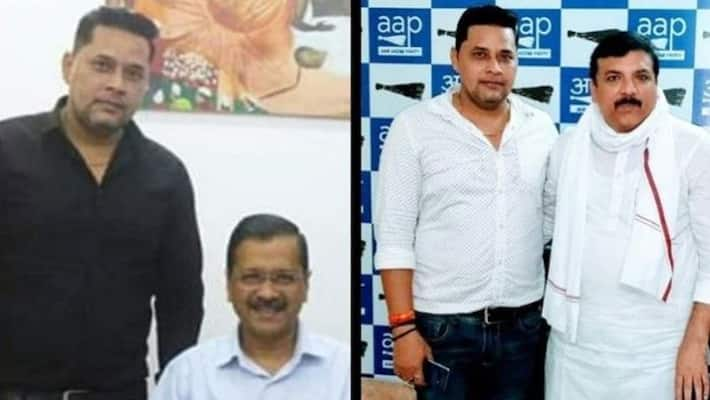 New Delhi: After the police arrested an AAP organisation in-charge in the RK Puram constituency of New Delhi for raping a 25-year-old woman, reports are now coming in that he himself was married. 
The AAP leader is identified as Mukesh Tokas.  
Also Read: Supreme Court holds Prashant Bhushan culpable in contempt of court case
Reports add that Mukesh had been sexually exploiting the victim for the past two years. It is learnt that the victim is a mother of two children. When the victim came to know that he was married, she objected to the relationship. 
However, it is reported that Mukesh threatened to murder the victim and her children. 
It was then that the victim mustered courage to lodge a police complaint at the Kishangarh police station, following which a case was lodged. The police arrested the accused and initiated an investigation.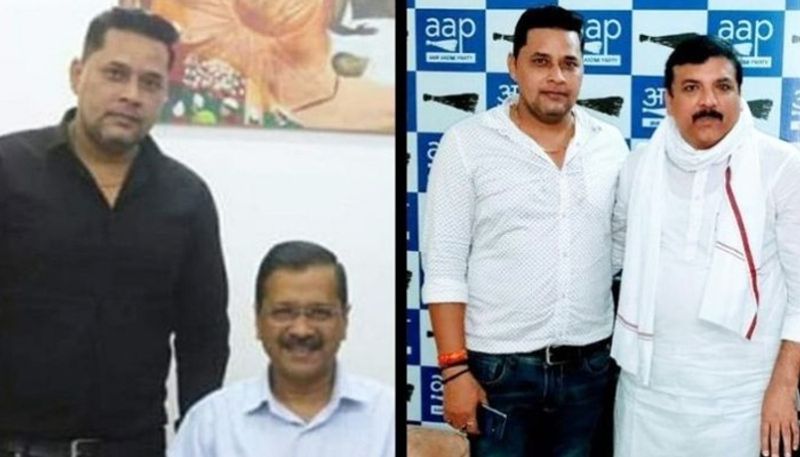 Investigations have revealed that the accused had lied to the victim that his wife had passed away and he had no children. He had even wedded the victim after he had promised her that he would look after her children like his own. 
After marrying her in a local temple, he forced her into a physical relationship a number of times. 
When the victim came to know that Mukhesh's wife was still alive and he has children of his own, she confronted him, but it is reported that he threatened to murder her and her children. It is then that she decided to teach him a lesson and filed a police complaint. 
It is also reported that the accused is close to AAP leaders and has posed with CM Arvind Kejriwal himself. 
The arrest of Mukesh comes as a further embarrassment for the AAP as it is struggles to save its face after the arrest of its now-suspended councillor Tahir Hussain, who is charged with killing Ankit Sharma, an IB officer during the Delhi riots. 
Last Updated Aug 14, 2020, 1:37 PM IST