NCP leader Parth welcomes top court's order to hand over Sushant's death case to CBI. Do we smell a rebellion?
NCP leader Parth Pawar's decision to hail the top court's order to hand over the Sushant Singh Rajput's death to CBI has signalled a sort of rebellion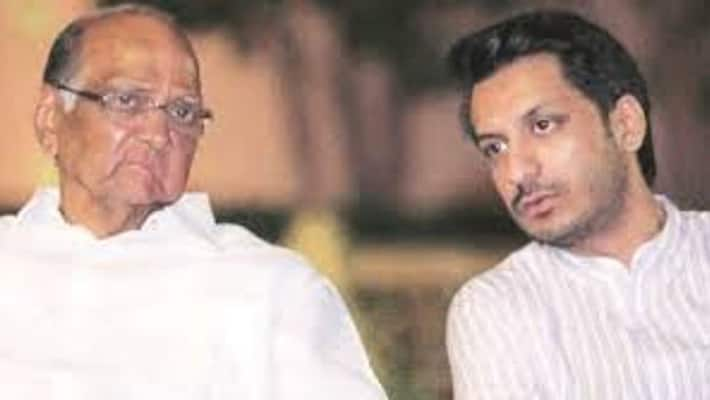 Bengaluru: When the top court asked the CBI to probe the death of Sushant Singh Rajput, one of the politicians to welcome it was Parth Pawar, the grandnephew of NCP chief Sharad Pawar.  
He put out a message on twitter, exulting: "Satyameva Jayate. 
This signals a rebellion in the party as the NCP is a part of the ruling coalition in Maharashtra. 
Remember he is also the son of Ajit Pawar, the deputy chief minister of Maharashtra.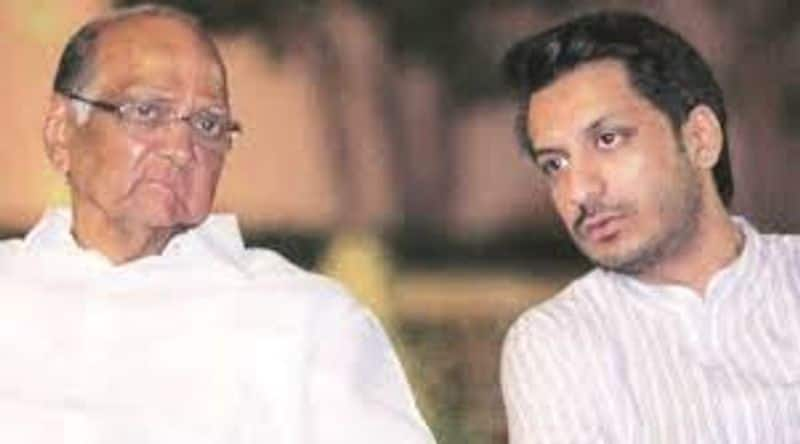 In fact, Parth was one of the first people to openly seek a CBI probe into Sushant Singh Rajput's murder. But Sharad Pawar had made fun of him. 
He had even said, "I don't give importance to what Parth says about the CBI inquiry in Sushant Singh Rajput case; he is immature. I have 100 per cent trust in the Mumbai Police's ability to handle the case. However, if someone still wants a CBI probe, there is no reason to oppose it."
It is not just about the death case, Parth had even welcomed the Ram temple in Ayodhya. 
"Finally, Shri Ram, who embodies the faith and cultural identity of India, will be home in peace. The fight was bitter and long. The arguments and claims attached to the Babri structure, which was present at the site before being demolished by kar sevaks in December 1992, had been "defeated thoroughly."
The death of the actor has split the film fraternity as well. While some threw their support for a CBI probe into the matter, some others remained silent. 
Even actors Kangana Ranaut and Naseerudddin Shah have openly had a fight with Shah labelling Ranaut as a starlet and Ranaut hitting back, saying that Shah was angry with her because she supported PM Modi and openly talks in support of Hinduism. 
Last Updated Aug 20, 2020, 5:32 PM IST