MP political crisis: Split wide open between Scindia, Kamal Nath; BJP denies playing any role
With close to 17 MLAs, including Jyotiraditya Scindia, remaining incommunicado, the Congress top brass seems to have thrown its 'hands' up. Following the development, 20 ministers have tendered their resignation and now it is almost certain that young Jyotiraditya Scindia is likely to be the next CM of Madhya Pradesh.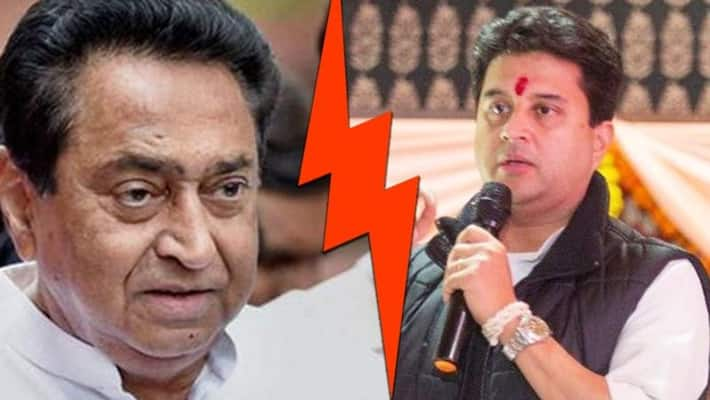 Bhopal: Lashing out against the Congress for holding BJP responsible for Madhya Pradesh government crisis, BJP said that it's an internal strife between Jyotiraditya Scindia-led young generation leaders and Kamal Nath-led old generation leaders, while emphasising the fact that BJP has no role to play in this.
"Whatever is happening in Madhya Pradesh is ab internal strife between the older and younger generation of leaders in the Congress party. BJP has nothing to do with the current mess in MP Congress party," said K Krishna Saagar Rao, chief spokesperson, BJP Telangana.
He further added that Congress MLAs are vertically split between Kamal Nath and Jyotiraditya in Madhya Pradesh, and there's a good possibility that the gap might even widen further, going forward.
BJP is certainly keeping a close watch on the events unfolding in the state. "BJP believes, what's happening in Madhya Pradesh is the symptom of a larger disease that Congress party is currently suffering from across the nation -headlessness," said  Rao in a press statement. 
Last Updated Mar 10, 2020, 10:56 AM IST