MHA releases new coronavirus lockdown guidelines
Check out the full list of relaxations and lockdown rules, released by ministry of health affairs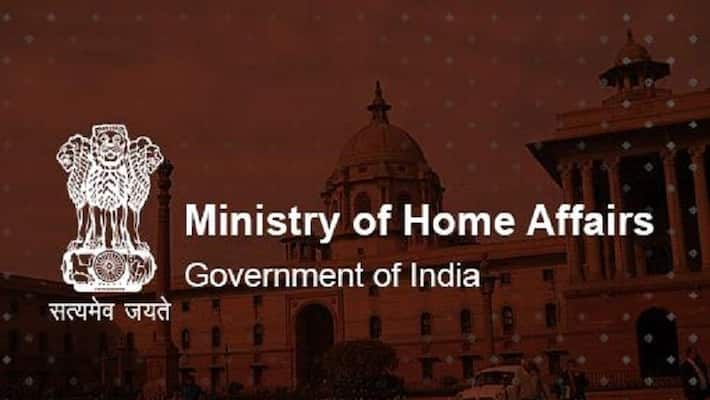 New Delhi:
India will remain under lockdown for another 19 days till May 3 after the government decided to extend the 21-day lockdown on Tuesday. Originally, the 21-day nation-wide lockdown was to end on April 14, but considering the rising number of coronavirus cases, especially in Delhi, Maharashtra and Tamil Nadu, a majority of states agreed to extend the lockdown.
The total number of confirmed coronavirus cases in India stands at 11,439, including the active tally at 9,756 and death toll at 377, according to the latest Union ministry of health and family welfare data.
The Union home ministry today released fresh guidelines regarding services that'll remain operational and those that will remain shut during the period of extension of the nationwide lockdown till May 3. 
While air, rail and inter-state travel remain suspended, the government has allowed agricultural activities, health services and industries in rural areas to function, MHA said in the guidelines issued. 
What's open:
* All medical facilities that include Aayush, health infrastructure related works.
* Agriculture and horticulture-related activities including Mandis run by the Agriculture Produce Market Committee (APMC) or notified by the State/Union government.
* Financial sector including RBI, bank branches and ATMs, SEBI.
* MGNREGA related work.
* Industries related to the production of essential goods, industries in rural areas.
* Movement of cargos and essential items across the country.
* Public utilities such as the oil and gas sector.
* E-commerce companies' operations.
* Infrastructure projects such as the construction of roads, buildings, irrigation projects including MSME in rural areas.
* Movement of private vehicles in case of any medical emergency. In the case of two-wheelers, only the driver will be allowed.
* Offices of departments under the government of India and its subordinates.
* Offices of state governments, union territories and their autonomous/subordinates.
* IRDAI and insurance companies.
* Social sector including observation homes, after-care homes and Anganwadis.
* Postal services along with post offices across the country.
* Public utility works such as water, sanitation and waste management by municipal/local bodies in states and union territories.
* Trucks with two drivers and a helper. Empty trucks to pick up goods or to return after delivering goods.
* Truck repair shops and dhabas on highways with prescribed social distancing norms.
* Hotels, homestays, lodges and motels will remain operational.
* IT services for essential services, internet and telecommunication services will also remain open.  
What's closed: 
* Passenger transport by railways, airways or buses along with metro service in big cities.
* Inter-state and Inter-district movement of persons, except for the condition exempted.
* All industrial and commercial activities other than specifically exempted.
* All educational, training and coaching institutions.
* All cab and taxi services.
* Hospitality services other than specifically exempted.
* All places of public gathering such as malls, cinema halls, shopping complex, gymnasiums, sports complex.
* In funerals and congregations, attendance of more than 20 people.
* Religious or place of worship. Religious congregations are strictly prohibited.
Last Updated Apr 15, 2020, 12:44 PM IST