Single Entrance Test for MBBS, BDS courses, orders Supreme Court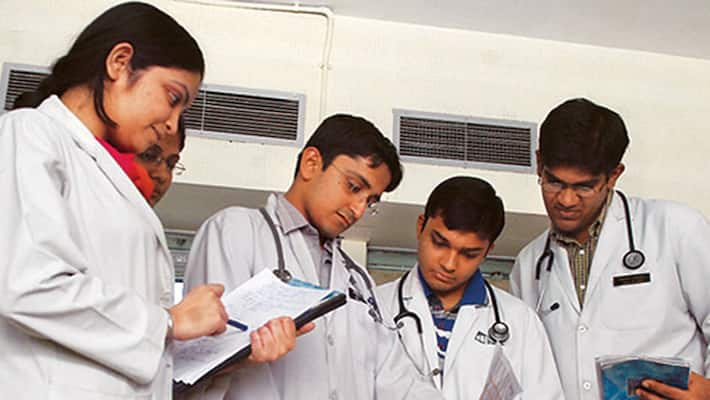 The apex court had yesterday cleared the decks for the holding of National Eligibility Entrance Test (NEET), a single common entrance test for admission to MBBS and BDS courses, in two phases for the academic year 2016-17 in which around 6.5 lakh candidates are likely to appear.
It had approved the schedule put before it by the Centre, CBSE and the Medical Council of India (MCI) for treating All India Pre-Medical Test (AIPMT) fixed for May 1 as NEET-1.
The court clarified that those who had not applied for AIPMT will be given the opportunity to appear in NEET-II on July 24. The combined result would be declared on August 17 so that the admission process can be completed by September 30.
The order implied that all government colleges deemed universities and private medical colleges would be covered under NEET and those examinations which have already taken place or slated to be conducted separately stand scrapped.
A three-judge bench had pronounced the order yesterday after rejecting the opposition for holding NEET by the states, including Tamil Nadu, Andhra Pradesh, Telangana, Uttar Pradesh and Association of Karnataka Medical Colleges, besides minority institutions like CMC, Vellore which had contended that NEET cannot be imposed on them.
The apex court order had also revived the government's old notification for holding a single common entrance test through NEET with a clarification that any challenge on the issue would directly come before it and no high court can interfere in it.
The petition on which the court passed the order yesterday was filed by NGO Sankalp Charitable Trust, seeking interference as the Centre, MCI and CBSE were dilly-dallying in implementing the court's order on implementing the NEET.
Last Updated Mar 31, 2018, 6:36 PM IST