Without tests, Jaipur man's cold diagnosed as AIDS; doctor fined
No diagnostic reports, no tests done, but the doctor announced that his patient had AIDS
The district consumer court has imposed a Rs 5 lakh fine on the doctor for the negligence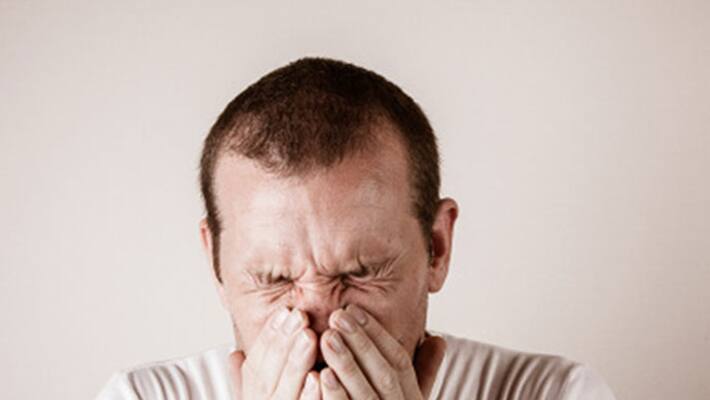 In 2004, a really stubborn cold and fever took hold of Dhanraj Patel who then consulted Dr  D.C. Kumawat. No diagnostic reports, no tests done, Dr Kumawat announced the tragic news that Patel had been infected with AIDS. Not able to fathom what happened to his life, Patel believed what his doctor told him and began HIV treatment and would have been still doing so had it not been for a visit to a Mumbai hospital in 2007.
According to an article in Deccan Chronicle, a Consumer Court, after Patel filed a complaint, has imposed a joint fine of Rs 5 lakh on a senior doctor in Udaipur and two public sector insurers for administering anti-HIV drugs to him.
The whole tale of the false diagnosis came through when Dr. Kumawat referred him to Hinduja Hospital in Mumbai. Diagnostic scans there showed the harried patient that he had not contracted the disease in the first place.  And despite that, Dr. Kumawat felt he was right and insisted that his diagnosis of AIDS was correct and that Patel should continue the treatment. Luckily, the treatment was stopped when the Mumbai-based doctors established that it was a case of wrong treatment.
Needless to say, Patel was relieved but angry as well. The wrong diagnosis and treatment by the Udaipur doctor had caused him and his family a lot of mental agony and a financial and emotional drain. His business was drastically affected, his family and friends had to stay away from him and a huge chunk of finances in the 3 years had been spent on procuring expensive medicines for HIV treatment.
 Patel had appealed to the district consumer court to punish the errant doctor and others involved citing the damages they had caused. Rs 5 lakh is quite a nominal amount to let the errant doctors off the hook. Turning an absolutely healthy man into thinking he's been inflicted with a deadly disease like AIDS is gross medical negligence. Such doctors should have their licence revoked as well.
Last Updated Mar 31, 2018, 6:54 PM IST