Man pays for smartphone for daughter's online classes, gets decks of playing cards instead
A 50-year-old Tamil Nadu resident wanted to buy a smartphone for his daughter so she could attend online classes. However, he ended up being duped after a delivery agent handed him sets of playing cards instead of a phone. Cyber Crime division officials have taken up the case.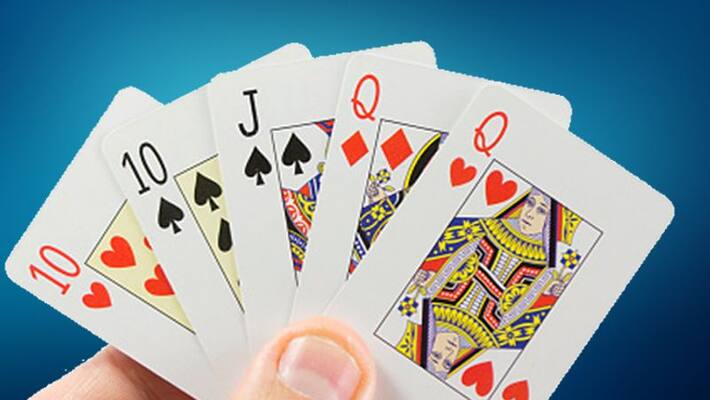 Miscreants realising the importance of smart phones to attend online classes are now targeting unsuspecting and vulnerable sections such as parents of school and college students.
The latest victim of a new online fraud is a 50-year-old from Ottiambakkam in Tamil Nadu after he was duped of Rs 2999 on the promise of getting a smartphone delivered. The man was told a smartphone which is actually priced at Rs 12,000 is on offer for a much lesser price.
The victim Mohamed Ali fell for the trap as the scamsters also baited him with the option of payment on delivery of the product.
Also read: Coronavirus: Tamil Nadu announces 5-day break for students from online classes as stress relief
The man, thinking he can ensure the online education of his daughter, accepted the offer and proceeded with the order. Within a few days, a delivery agent arrived at the doorstep. The man also received a message about the arrival.
The excited father asked the delivery boy to open the parcel. However, the delivery boy was reluctant and said he will not, stating it is against company policy. He collected the amount of Rs 2999 and left on a motorcycle.
The man who opened the parcel was shocked as two decks of playing cards were in his hands. However, the victim managed to catch the delivery agent and hand him over to police which has transferred the case to the cybercrime department.
 
Last Updated Sep 10, 2020, 1:20 PM IST