Mamata calls Narada sting as 'planted election venedetta'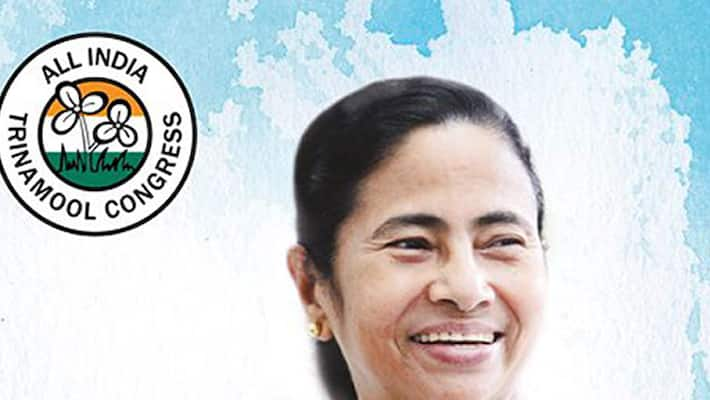 In an live interaction on Facebook  on 13 April, West Bengal Chief Minister Mamata Baner jee took questions on latest controversies such as the Narada scam,  the collpase of flyover.
Regarding the Narada sting she called it as a "planted election venedetta" and law will take its own course.
"It is a planted election vendetta and blackmail politics to malign a political party. We do not support this. They did not have any other issue. This is political bankruptcy. And we will take all necessary action. Law will take its own course.
On the question of under-construction Vivekananda flyover collapse, Banerjee said, "Law will take its own course. The tender for the flyover was allotted during CPI(M) rule. We have already set up an expert committee. We will deal with the matter strongly."
She described the CPM-Congress alliance for Bengal polls as "an unethical, selfish alliance".
In her half an hour interaction, Banerjee hit out at the central government for slashing funds for various social sector measures.  
Mamat chose the online forum yesterday to interact with netizens amid several controversies involving her government.
West Bengal is poll bound, the second phase of polling will be on 17 April.  
Last Updated Mar 31, 2018, 7:01 PM IST