Maharashtra man kills wife for refusing to breastfeed baby; confesses crime to priest roped in by police
A 23 year-old woman, mother of a one-year old baby, was killed by her husband for refusing to breastfeed their baby. A priest was roped in by police in Maharashtra and the accused confessed to the crime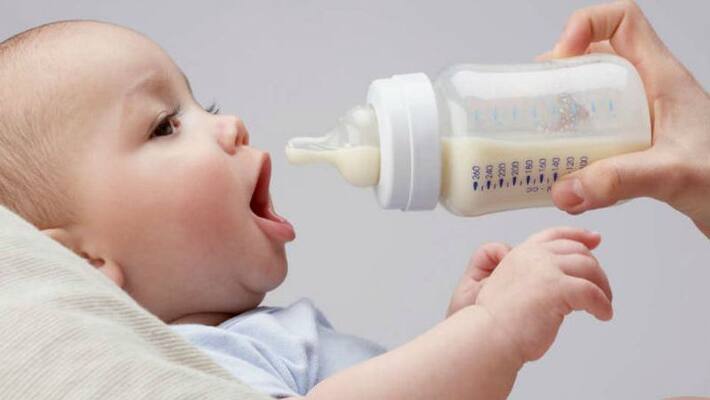 Mumbai: A man who tried to cover-up the murder of his 23-year-old wife after she refused to breastfeed their one-year-old baby when it was crying, confessed after police got a priest of a gurudwara to counsel him. The incident was reported from Bhiwandi in Maharashtra's Thane district.
The accused Bhajan Singh took the victim Puja to a private hospital. After the doctors declared her brought dead, he concocted a story of 'death due to accident, after she fell in the bathroom'.
However, the Thane Police refused to buy this story and fell suspicious after seeing injury marks above the victim's eyes. Upon learning that he is a pious Sikh and visits the local Gurudwara regularly and serves other devotees, Harjeet Gujral, a priest, was roped in by police to counsel Bhajan.
As the priest began to speak, the accused broke down in tears. He said he killed his wife. He admitted that he hit her with a rod in a fit of rage after she refused to breastfeed the hungry baby.
Narpoli Police took Bhajan into custody and booked a case against him for murder under IPC section of 302.
Last Updated Jul 21, 2020, 6:01 PM IST