Kerala: NIA court rejects bail of CPI(M) members who possessed Maoist literature
On February 28, a National Investigation Agency court rejected the bail plea of Thaha Fasal, who was remanded by the court under the Unlawful Activities Prevention Act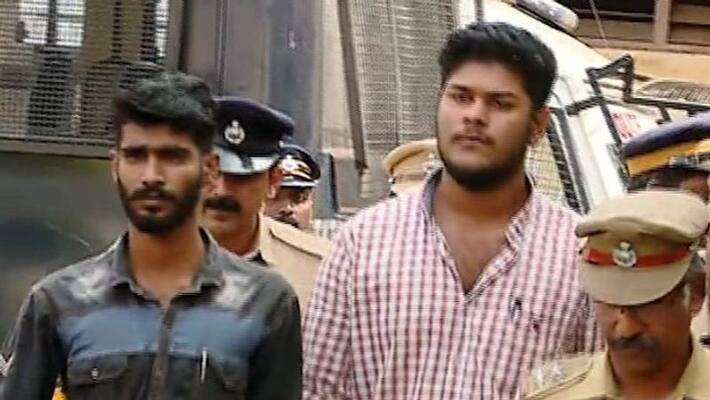 Kochi: A National Investigation Agency (NIA) court on February 28 rejected the bail application of student Thaha Fasal, who faces charges under the Unlawful Activities Prevention Act (UAPA).
However, student Allan Shuhaib, who was also remanded to custody in the case, did not submit a bail application before the court.
Allan and Fasal, Thalassery-based students, were arrested in Kozhikode in November last year.
The duo was arrested for possessing Maoist literature
The accused persons have confessed to being associated with Maoists. The duo's confession came just a day after Kerala chief minister Pinarayi Vijayan said that his government did not agree with the police's decision of arresting two CPI(M) members and charging them under UAPA.
Allan is a member of Meenchanda bypass branch committee, and Thaha is the member of Parammal branch committee. Both branches come under CPI(M) Kozhikode south area committee.
 
Last Updated Feb 28, 2020, 4:56 PM IST