Kerala: Man dies by falling into pit on National Highway in Alappuzha
A man died by falling into a pit on the National Highway in Alappuzha. The deceased has been identified as Sanil Kumar (37), a native of Alappuzha ward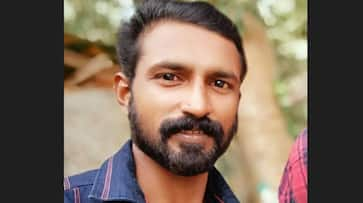 Aroor: A man died by falling into a pit on the National Highway in Alappuzha. The deceased has been identified as Sanil Kumar (37), a native of Alappuzha ward. He was travelling from Alappuzha to Ernakulam when suddenly his bike fell into a pit near the footpath.
The accident happened near the Al Amin Public School stop on the south side of the Chantirur new bridge. Half of the road has been covered by barricades due to the construction of a skyway in the area.
A traffic warden was appointed in the area, as there was a school nearby. However, the local residents said that there was no traffic warden at the time of the accident. Meanwhile, three people died by hitting a car on National Highway 776 in Kozhikode. The deceased were identified as Suhara, Ameena, and Mariyam, natives of Pulkudi.
The accident took place on Saturday night during heavy rainfall. The women were hit by a car while crossing the road. Mariya (65) died on the spot. Two of them were treated for injuries and died today.
 
Last Updated Oct 17, 2023, 12:36 PM IST