Kerala man chokes as live fish gets stuck in throat, gets it removed after an hour
60-year-old Krishnan had gone fishing near his home, located in Chavakkad, Thrissur, Kerala, least realising that a live fish could land him in danger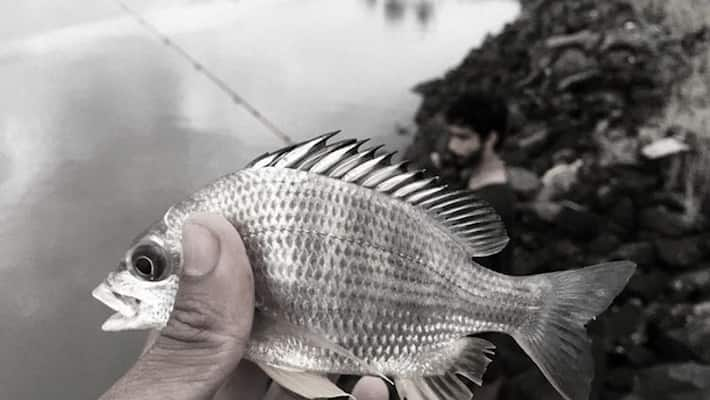 In a frightening incident, a Kerala man came close to dying on Tuesday when he accidentally swallowed a fish. The fish got stuck in his throat and it choked him to the extent that he found it difficult to breathe for almost an hour.
60-year-old Krishnan already suffers from speech disability. He had gone fishing near his home, located in Chavakkad, Thrissur. He caught a small pearl spot fish. He soon wanted to catch another fish. So, he held on to one between his teeth to free his hands. At the same time, the fish managed to get free and slip inside his throat.
The old man was in distress as he choked and ran out of breath. Watching him suffocate, some people came running towards him. But due to his speech impairment, no one could understand what he was trying to say. Yet, a few men took him to a hospital in Chavakkad on a motorcycle, but from there, he was referred to Amala Institute of Medical Sciences for expert treatment.
The doctors there said that Krishnan was in grave danger as the fish was stuck deep in his throat. Finally, after a surgery involving four doctors, four house surgeons and three nurses, the fish was removed alive from Krishnan's throat.
Last Updated Apr 24, 2020, 6:49 PM IST