Kerala high court denies bail to CPI(M) member for Maoists links
The Kerala Police produced the proof and convinced the court the reason for slapping UAPA charges against accused Allan Suhaib and Taha Fasal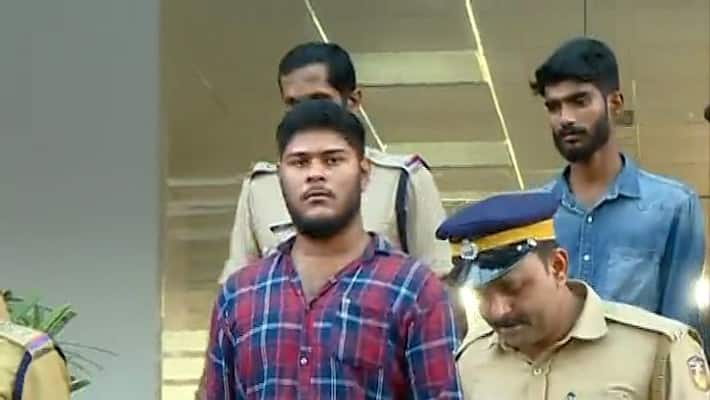 Kozhikode: The Kerala high court has denied bail to CPI(M) members, who were slapped with Unlawful Activities Prevention Act(UAPA). The court denied bail after it accepted the prosecution claims. The duo has confessed to being Maoists on November 1.
Meanwhile, the Kerala Police produced the proof and convinced the court the reason for slapping UAPA charges against the accused. Earlier, the Kozhikode district principal sessions court also denied bail to them with respect to the UAPA case.
CPI(M) has reportedly suspended its members Allan Suhaib and Taha Fasal after they were charged under UAPA sections with alleged Maoist links. According to sources, the decision is an internal one and was reported under Kozhikode South area committee on November 12.
The preliminary findings of the party designated inquiry commission have been discussed in the local committee meetings. At the same time, the suspension has not been reported in the committee meetings in rural areas where meetings started a day late.
Last Updated Nov 27, 2019, 11:55 AM IST