Kerala gold smuggling: NIA says no evidence to implicate CM Pinarayi Vijayan in case
The Kerala gold smuggling case took a political turn after photos of Swapna Suresh with Kerala CM Pinarayi Vijayan surfaced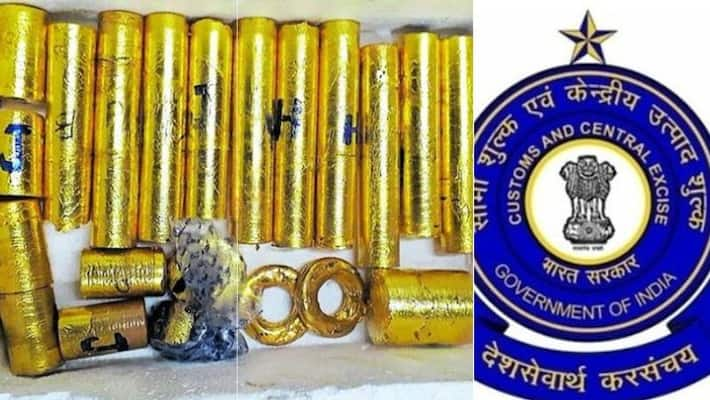 Thiruvananthapuram: The National Investigation Agency has said that there is no evidence that Kerala chief minister Pinarayi Vijayan is involved in the Thiruvananthapuram gold smuggling case.
According to reports, the agency has said that investigators had not come across any evidence to implicate the Kerala chief minister or prove "institutional involvement of the Chief Minister's Office."
Meanwhile, the Opposition parties have announced a series of protests seeking the resignation of Vijayan.
The report added that the main accused Swapna Suresh, was the driving force behind the smuggling racket and had managed to infiltrate all quarters of the Chief Minister's Office from the UAE Consulate in the state.
The case took a political turn after photos of Swapna Suresh with Kerala CM Pinarayi Vijayan surfaced.
The Kerala gold smuggling scam came to light after the customs department seized 30kg gold from an air cargo consignment from the UAE to the country's consulate in Thiruvananthapuram on July 5.
Last Updated Sep 1, 2020, 6:00 PM IST