Kerala gold smuggling case: Minister Jaleel will not resign at any cost, say CPM leaders
Parties such as Bharatiya Janata Party (BJP) and Congress have demanded Kerala minister KT Jaleel's resignation over his alleged involvement in the gold smuggling case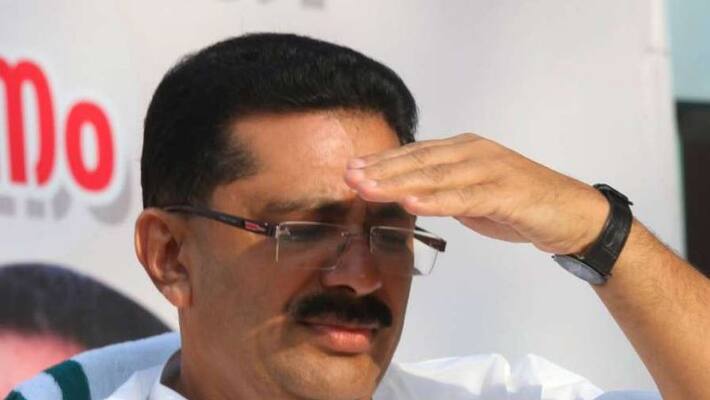 Thiruvananthapuram: CPM leaders MV Govindan and AK Balan have come forward supporting the higher education minister KT Jaleel.
MV Raghavan said that the gold smuggling interrogation should actually go towards external affairs minister Muraleedharan and Janam TV coordinating editor Anil Nambiar. He added that there is nothing to worry about the investigation team questioning Jaleel.
Also read:  Kerala gold smuggling case: Higher education minister KT Jaleel appears before NIA
The leader also said that Kerala chief minister Pinarayi Vijayan and Jaleel are clear about the questioning and are not worried about the rumours. 
Minister AK Balan said there is nothing suspicious in the questioning of Jaleel by the NIA. He added that as opposition demands, there is no need for the higher education minister to resign from his post.
Last Updated Sep 17, 2020, 2:05 PM IST