Kerala gold smuggling case: Former IT secretary Sivasankar to be suspended
After officials received more proof of how the former IT secretary M Sivasankar has helped gold smuggling case accused Swapna, the government is planning to suspend Sivasankar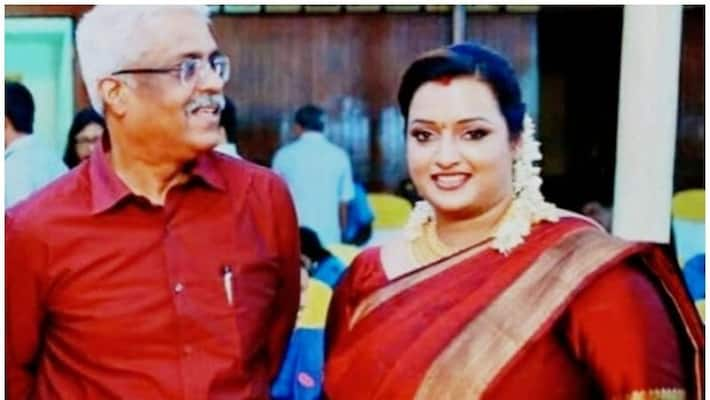 Thiruvananthapuram: More action would be taken against former Kerala chief minister's secretary and IT secretary M Sivasankar as more proof against him has been collected by the investigation team. According to reports, the government is all set to suspend Sivasankar.
After Sivasankar's link with Swapna Suresh, the main accused, came to light, Sivasankar was removed from the post of chief minister's principal secretary and IT secretary.
The customs also found that the accused in the gold smuggling case had discussions regarding the crime at Sivasankar's flat. The customs also revealed that Swapna, Sandeep and Sarith used to visit the apartment, which was opposite to the secretariat.
It is also to be noted that the accused used two flats there, which was given for rent. During the search operation in the two flats, the investigating officers received the information about the suspects' visits.
The officers also found that the accused had received help from Sivasankar on many personal needs too. The officials added that once when Swapna was about to be questioned by the crime branch for a case related to abuse of Air India staff, Sivasankar had called officials and helped Swapna in the case.
According to sources, after questioning Sandeep and Swapna, Sivasankar will be again questioned by the investigation team. 
Last Updated Jul 12, 2020, 3:10 PM IST