Kerala gold smuggling case: Customs officials raid accused Faisal Fareed's house in Thrissur
Kerala gold smuggling case accused Faisal Fareed's house is located in Thrissur's Moonupeedika near Kaipamangalam. The house had been left vacant for almost one-and-a-half years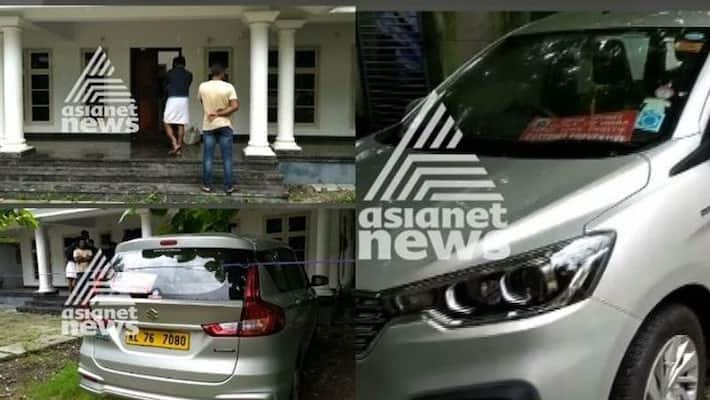 Thrissur: The customs officials on Friday (July 17) raided the house of Faisal Fareed, an accused in the Kerala gold smuggling case.
Initially, the customs officials planned to seal the house, but after Fareed's relatives had a spare key, the officials decided to open the house.
Fareed's house is located in Thrissur's Moonupeedika near Kaipamangalam. The house had been left vacant for almost one-and-a-half years.
Earlier, Fareed's parents used to stay at this house, but now they have also moved from here. A month ago, Fareed's father passed away due to COVID-19.
The customs officials have questioned Fareed's relatives to get more information about the accused. The raid is still underway at Faisal's house.
The Ministry of External Affairs impounded the passport of Fareed, following directions provided by the customs department.
After India impounded Fareed's passport, the UAE issued a travel ban against him. This will prevent Fareed from escaping out of the gulf country and will also help bring him back to India as soon as possible.
Reports said that the diplomatic baggage found in Thiruvananthapuram airport, in connection with the gold smuggling case, was sent by Fareed. However, Fareed has denied having any role to play in the case.
Last Updated Jul 17, 2020, 4:39 PM IST