Kerala gold smuggling case: Accused collected Rs 8 crore for crime
The accused had collected an amount of Rs 8 crore for the Kerala gold smuggling case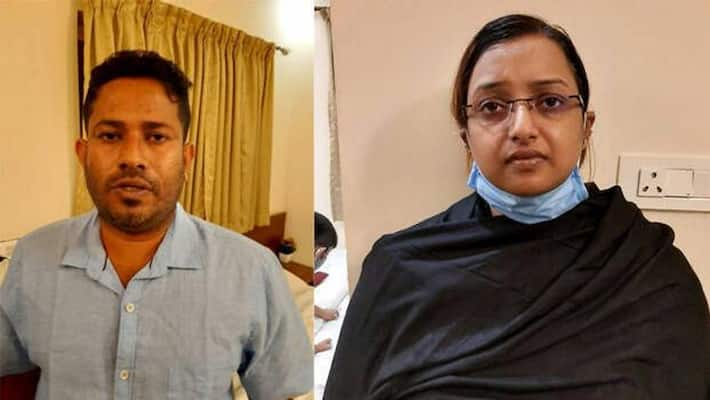 Kochi: Two more people have been arrested by the customs department in connection with the Kerala gold smuggling case. They were financiers to procure the gold, according to reports.
The arrested duo was identified as Mohammed Anwar TM and Said Alavi both from Malappuram.
Jalal, who was arrested on Wednesday (July 15), collected funds and handed it to Rameez who was also arrested in the case. An owner of a gold jewellery store has also been taken for interrogation.
According to reports, the customs department has taken seven people into custody as of now.
A fund of Rs 8 crore was collected from various financiers for procuring the gold which was sent to Dubai via hawala channel, as per customs department. It added that if the smuggling was successful, then they had promised Rs 7 lakh as commission to the accused Swapna Suresh and Sarith Kumar.
Presently the customs officials are now tracing down the buyers of the gold.
Last Updated Jul 16, 2020, 12:58 PM IST