Kerala all-party meeting resolves to request cancellation of Assembly by-polls
The Kerala all-party meeting decided to request the EC to cancel the by-polls given the COVID-19 pandemic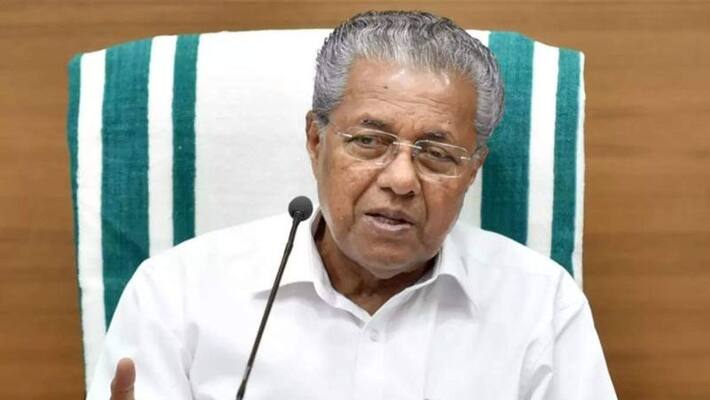 Thiruvananthapuram: Kerala all party meeting resolved to cancel the upcoming by-elections for two Assembly seats. The all-party meeting was held via video conferencing.
The meeting decided to request the EC to cancel the by-polls pointing out the risks due to the COVID-19 pandemic.
Also read: Coronavirus: Kerala Industries minister EP Jayarajan tests positive for COVID-19
Chief minister Pinarayi Vijayan at a press conference said that it has decided to cancel the by-polls to Kuttanad and Chavara Assembly constituencies and to postpone the election to local bodies in the state in the wake of coronavirus.
Pinarayi Vijayan said that the term of the 14th Kerala Legislative Assembly ends in May 2021. The general elections will take place in April. Model Code of Conduct is likely to come into force by March 10, 2021.
He added that if the by-elections are held in November 2020 for Kuttanad and Chavara Assembly constituencies, then only 3 full months will be available for the elected member to function. This time is negligible compared to election expenses and other liabilities, he added.
Last Updated Sep 11, 2020, 6:12 PM IST