Karnataka: Mysuru to face power cuts for 2 days for this reason
As Chamundeshwari Electricity Supply Corporation Limited takes up emergency maintenance work in several parts, the residents of Mysuru will have to face power cuts for two days starting July 29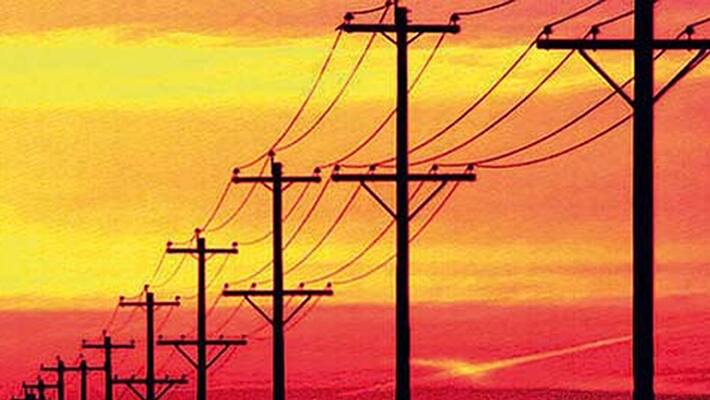 Mysuru: Residents of Mysuru will face power cuts for two days between 10 am and 5 pm from today (July 29) as the Chamundeshwari Electricity Supply Corporation (CESC) has taken up emergency maintenance work.
It is said, due to strong winds and rains, few power lines were damaged and to set it right before the monsoon season peaks during August and September, the power corporation has taken the decision to fix power lines with issues.
As per a communication from CESC, Kadakola, Sindhuvalli, Dadadahalli, Chikkakanya, Doddakanya and surrounding areas, Maruthi Temple Road, Kamakshi Hospital, Vishwamanava Double Road, Judge Quarters, Vijaya Bank and surrounding areas in Mysuru will be affected on July 29.
And on July 30, between 10 am and 5 pm, Alanahalli village, Giridarshini Layout, Police Layout 1st and 2nd Stages, Netaji Nagar, KSRTC Layout, Nandini Layout 1st and 2nd Stages, Lalitha Mahal Palace Hotel and surrounding areas will face power cuts.
Also watch: We know India is battling enemies like the dreaded Covid-19 & a conniving China. But there is a bigger enemy, and that one lies within.
Find out more in #TheNewsableDecipher
Last Updated Jul 29, 2020, 11:50 AM IST