Karnataka CM urges Speaker to reverse restriction of media coverage inside Assembly
Karnataka Speaker Vishweshwar Hegde Kageri on Wednesday (October 9) restricted camera persons, both electronic and print media, from covering the proceedings of the Assembly session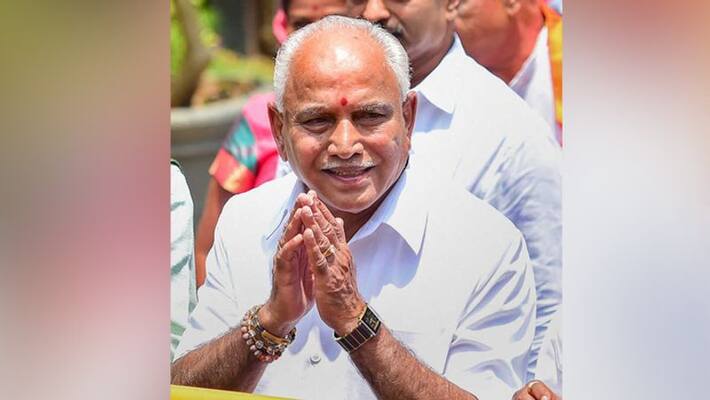 Bengaluru: Just a day after Karnataka Speaker Vishweshwar Hegde Kageri planned to ban private media from covering the Assembly session, state chief minister BS Yediyurappa said that he would urge the Speaker to reconsider the ban. 
The three-day winter session of the Karnataka Assembly is starting on Thursday (October 10). "My government is always committed to freedom of media. I will make a sincere effort and request Speaker Vishweshwara Hegde Kageri to reconsider his decision on barring media from telecasting the house proceedings," tweeted chief minister's office Karnataka.
Speaker Kageri on Wednesday (October 9) restricted camera persons, both electronic and print media, from covering the proceedings of the session.
According to reports, state-run Doordarshan's Kannada channel Chandana will provide the video feed of the Assembly proceedings to the private news channels. It was also said that private news channels could also take feed from Doordarshan for live coverage of proceedings, similar to Parliament.
In 2012 a similar ban was imposed by the BJP government after its present deputy chief minister Laxman Savadi was caught on camera allegedly watching porn on his mobile phone during the session, which forced him to quit after vociferous protests by the Congress and the Janata Dal-Secular members.
Last Updated Oct 10, 2019, 3:25 PM IST