Karnataka Cabinet expansion: Longstanding BJP loyals reprimanded by Amit Shah, directed to fall in line
Longstanding MLAs and minister aspirants in BJP who were pestering BS Yediyurappa to induct them into the Karnataka Cabinet have been asked by Union home minister Amit Shah to fall in line and listen to what BS Yediyurappa says.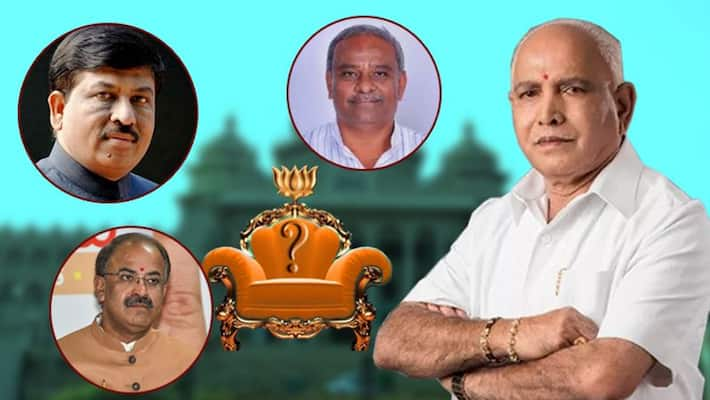 Weeks of persuasion and pressure tactics by few old-timers and longstanding BJP MLAs who want ministerial posts, has led to Union home minister Amit Shah instructing them to respect the decision taken by BS Yediyurappa.
This warning by the high command has led to the conclusion that MLA Umesh Katti, Nehru Olekar, Murugesh Nirani, Aravind Limbavali and others who were demanding a Cabinet berth will not be made ministers.
Umesh Katti from Hukkeri has been making several trips to Bengaluru and to BS Yediyurappa's Dollars Colony residence seeking a Cabinet berth. It was said that another loyalist Aravind Limbavali from Mahadevapura Assembly was also in the line and had met an astrologer in this regard. However, with the directive from the party high command, these leaders have now given up their efforts, thus providing BS Yediyurappa a free hand to make his decisions.
Apart from Katti and Limbavali, Nehru Olekar from Haveri and Murugesh Nirani from Bilgi had also demanded a Cabinet berth. However, these leaders will not be made ministers as BS Yediyurappa is keen on making Congress-JDS migrants as ministers as a return favour for bringing the BJP back into power. 
Last Updated Feb 5, 2020, 2:01 PM IST