Karnataka Bandh: Will schools, colleges be closed tomorrow? Education minister speaks
With pro-Kannada organisation Karnataka Sanghatanegala Okkoota calling for a day-long bandh, confusion shrouds parents over the functioning of schools and colleges. However, education minister S Suresh has issued a clarification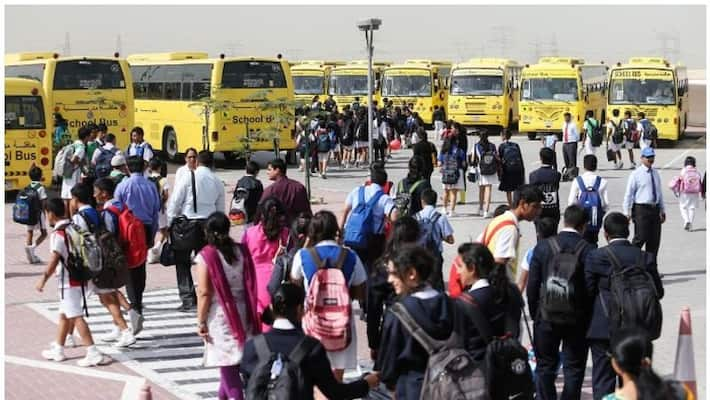 Parents are confused about whether to send their children to schools and colleges on Thursday as a pro-Kannada organisation has called for a day-long bandh. Education minister S Suresh Kumar announced that there will be no holiday for schools and colleges in Karnataka.
Although the minister has clarified the department's position, confusion among parents and associations still prevails.
The primary reason for this confusion is the fear for safety, the responsibility of which lies with parents, educational institutions and associations.
D Shashi Kumar, general secretary of Associated Managements of Primary and Secondary Schools in Karnataka (an association of around 3,000 schools) also says, "There is severe confusion regarding schools and colleges. Every time a bandh is announced, the education system takes a hit. We miss one day, and we have to catch up with the syllabus."
According to reports, in Karnataka, there are over 73,417 government aided and unaided schools and 5,004 pre-university colleges. Karnataka has 20 universities, 192 engineering institutions, 42 medical colleges, 38 dental colleges, 248 polytechnics.
Due to the bandh, students, staff and administration will suffer due to the confusion.
Last Updated Feb 12, 2020, 6:35 PM IST