₹100 cr in account, this woman is under shock!
₹100 crore has been credited to the SBI account of Sheetal Yadav from UP
Bank staff neglected her and have not taken any action
Sheetal is currently waiting for a reply from PMO's office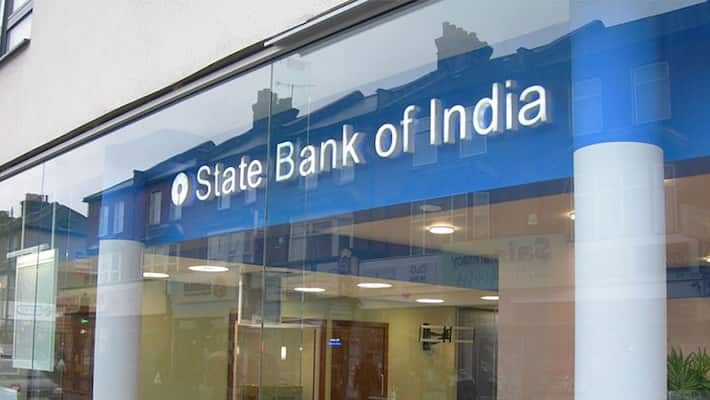 Sheetal Yadav from Ghaziabad in UP is surely not in a mood to smile or happy that her account has been credited with ₹100 crore. She is currently running from pillar to post to know the source of the money.
Sheetal holds a bank account at State Bank of India in Meerut. When checked on December 18, she found that ₹99,99,99,394 has been credited to her account. Surprised, she visited another ATM and checked her balance. This time she was shocked to see the same huge amount in her account.
Immediately, she went to the bank, where she has the account and informed the bank staff about it. But they decided to just neglect this woman.
Also Read: How demonetisation turned a poor barber rich and miserable
With news of IT raids spreading throughout the country day in and day out, she took the matter seriously and informed the Prime Minister's Office on December 26. She mailed in detail about the huge money in her account to the PMO with the help of her husband, Jilender Singh.
However, Sheetal is waiting for the reply from the PM's office.
Those holding Jan Dhan accounts can have up to ₹50,000 in their account. But ₹100 crores have made Sheetal go under shock and she is running from bank to government offices to get her record straight.
Last Updated Mar 31, 2018, 6:52 PM IST