ISRO to launch PSLV-C48 at 4:40 pm, announces commencement of fuel filling process
Taking to Twitter, ISRO said that the filling of fuel for the second stage(PS2) of PSLV-C48 has commenced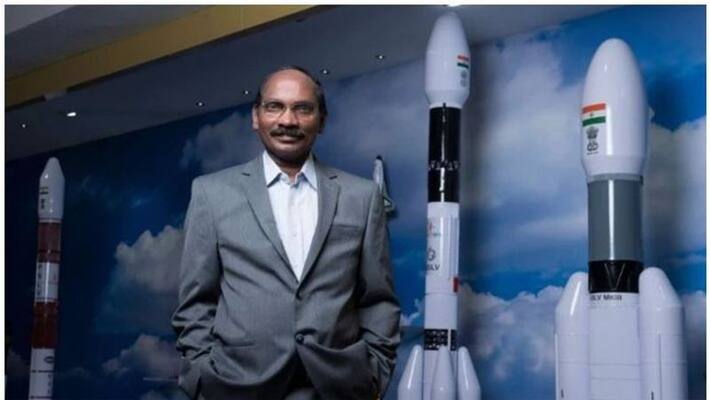 New Delhi: The Indian Space Research Organisation (ISRO) on Wednesday (December 11) announced that the fuel filling process for the second stage of PSLV-C48 has commenced.
"Filling of fuel for the second stage(PS2) of #PSLVC48 commenced," ISRO tweeted at around 4:30 am on Wednesday. The countdown for the launch of PSLV-C48 mission began on Tuesday evening.
"The countdown for the launch of #PSLVC48/#RISAT2BR1 mission commenced today at 1640 Hrs (IST) from Satish Dhawan Space Centre (SDSC), Sriharikota," the space body said.
ISRO chairman Dr K Sivan offered prayers at Tirupati Balaji temple in Andhra Pradesh on Tuesday morning before the launch of satellites.
While speaking to media, he said that PSLV C48 is a historic achievement by ISRO as this is the 50th launch for PSLV and 75th launch from Sriharikota.
ISRO is gearing up for the launch of RISAT-2BR1 through PSLV C48, which will launch it from Satish Dhawan Space Centre (SDSC) in Sriharikota on December 11.
PSLV-C48 will also carry nine customer satellites including one from Israel, one from Italy, one from Japan and six from the USA as "co-passengers".
Last Updated Dec 11, 2019, 8:44 AM IST