ISIS Head of India killed in US drone attack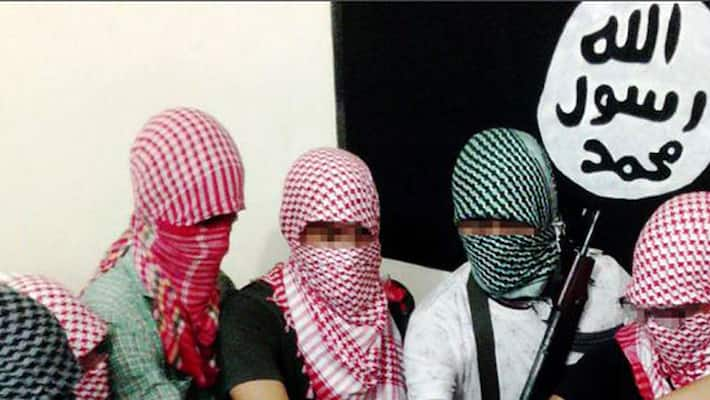 ISIS head of India Mohammad Shafi Armar has been killed in a US drone attack in Syria, according to a report. It is reported Armar died few days ago.
Armar was also the top recruiter in India and had helped to set up base in India. Shafi alias Yousuf, was known to be a close aid of ISIS chief Abu Bakr al-Baghdadi.   
The 26-year old Shafi was from the Bhatkal region of Karnataka. His elder brother was heading the militant wing before getting killed in a similar manner last year.
Recently in a National Investigation Agency (NIA) investigation suggested that Armar had a wide network to recruit ISIS activists in India using Facebook and Skype.

The ISIS's twitter handle or other social media network are yet to confirm Armar's death.
Last Updated Mar 31, 2018, 6:49 PM IST