No place to exchange, Indian students in foreign universities hit by demonetisation
Not enough Indian bank branched in abroad.
Foreign banks are not accepting Indian banned notes.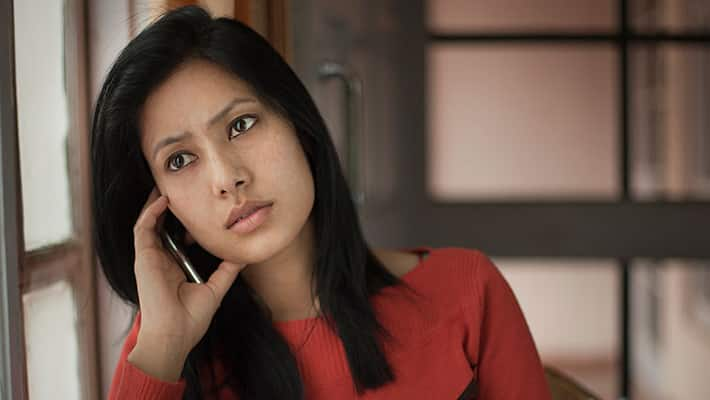 Indian students studying in foreign universities are also facing the heat to demonetisation. Many of the students still possess banned currency notes, and there are only a few Indian banks that are in abroad and rest foreign banks are refusing to accept banned notes. 
Indian students in USA, UK, Germany and other popular destination for higher studies are facing problems are they have a high amount of money in banned currencies. 
In many countries, the Indian bank branches are located in the capital cities away from universities where students are living making it all the more difficult for students to get their money exchanged. Also, the exchange officers are refusing to accept the old currency due to the demonetisation. 
Some students are planning to send the banned notes to India through people travelling in India, and some are looking for other methods to get the money back to India to be exchanged. 
 
Last Updated Mar 31, 2018, 6:36 PM IST