Indian Railways ministry urges citizens to follow rules, issues advisory after Tik Tok stunt goes wrong
Indian Railways ministry shared a horrifying video of a train stunt gone wrong and issued an advisory stating that life shouldn't be put into danger.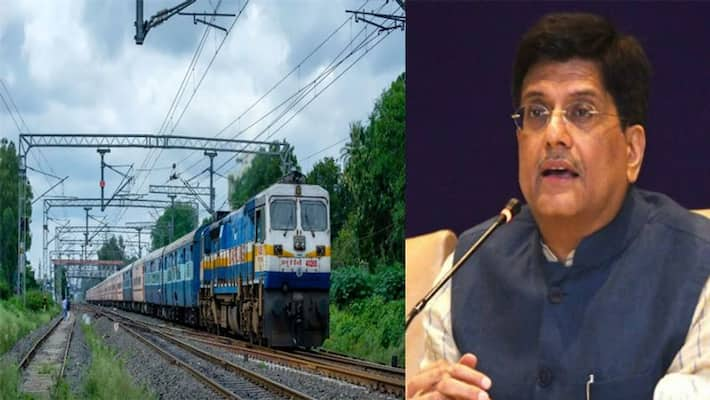 Bengaluru: The Indian Railways ministry on Tuesday shared a horrifying Tik Tok video of a stunt gone wrong on a moving train. As the video went viral, taking to the microblogging site, the ministry has now urged citizens to follow rules and also stop others from performing such dangerous stunts.
The seven-seconds-long video, which appears to have been filmed by a passenger travelling on the train, shows a man hanging out of the doorway of the moving train. Only a second into the video, he loses his footing and falls off the train, almost getting run over as people watching the stunt scream in horror. At the end of the video, the man is sitting up as the train speeds past him and a passenger on it motions for him to stay still.
"
In the tweet, the railway ministry said, "Getting off the moving train or climbing is fatal, watch them lose their lives in the course of a stunt, but every time luck will not be with them. Please do not do this and do not let others do it too, life is priceless, do not put your life at stake in a stunt affair!!"
Taking to Twitter, Union railway minister Piyush Goyal also shared the same stunt video and said, "Showing stunts in a moving train is a sign of foolishness, not bravery. Your life is priceless, do not put it in danger. Follow the rules, and enjoy the safe journey."
Last Updated Feb 19, 2020, 12:53 PM IST