India's first coronavirus infected student tests negative in second report
As Kerala health department on February 7 announced the withdrawal of 'state disaster' status given to coronavirus, the first victim's tests have come out negative in the second report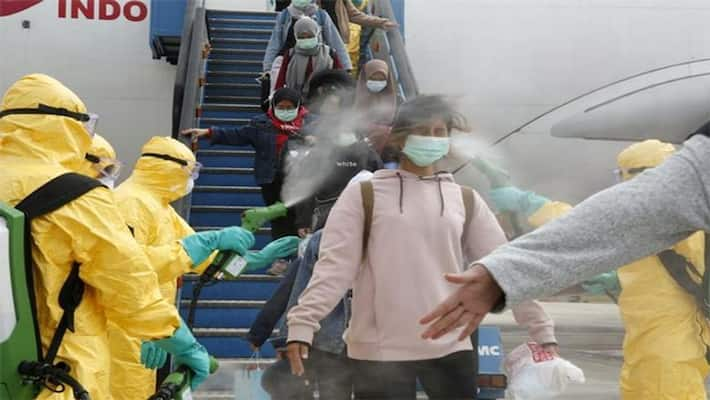 Thrissur: The second lab test report of the first victim of coronavirus in Kerala has come out negative. According to reports, if the third test result too turns negative, then the student is considered to be completely cured.
The victim, who was the first to be tested positive for coronavirus in India, was studying at a university in China's Wuhan.
Even after the second test report turned negative, the student will remain under observation until the end of the incubation period, health authorities said. Currently, the student is stable. The student was tested negative at the National Institute of Virology in Alappuzha.
Two more people have tested positive for the fatal coronavirus in India. All three confirmed coronavirus cases have been reported from Kerala in India.
Global coronavirus fatalities reach 904 in China:
The death toll of the deadly coronavirus outbreak in China and other parts of the world has reached 904, CNN reported citing Chinese authorities on Monday.
The number of infected people globally has now hit the 40,000 mark. According to the country's health officials, the number of people, who died from coronavirus in Hubei Province, has risen to 871.
What is coronavirus?
Coronaviruses are a large family of viruses, which cause illnesses to people and also circulate in animals including camels, cats and bats. Animal coronaviruses can also evolve and infect people.
Symptoms of coronavirus:
High fever, breathing difficulty are the symptoms of coronavirus. Detection becomes difficult if the person is suffering from flu or cold.
Last Updated Feb 10, 2020, 2:08 PM IST