India has over 10 crore Crypto owners now, highest in the world: Report
BrokerChoose, a broker discovery and comparison tool, reported in its annual proliferation index that India has the most significant number of cryptocurrency owners globally, with 10.07 crore users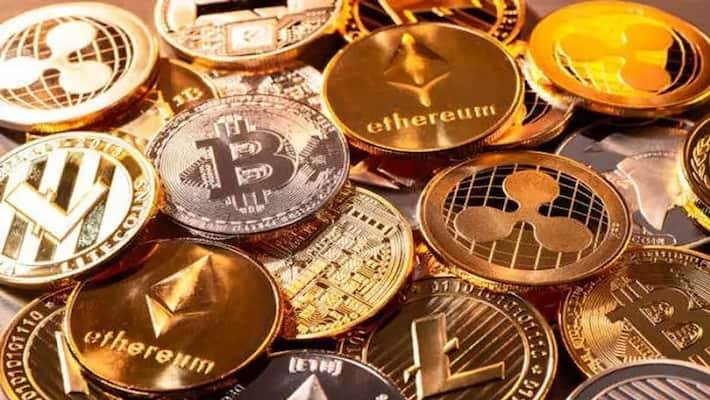 BrokerChoose, a broker discovery and comparison tool, reported in its annual proliferation index that India has the most significant number of cryptocurrency owners globally, with 10.07 crore users. The United States comes in second with 2.74 million crypto owners, Russia with 1.74 million and Nigeria with 1.30 million. India is fifth in terms of crypto ownership rate globally, thanks to a larger population than the United States and Russia. The cryptocurrency ownership rate is the proportion of the country's total population that hold cryptocurrency.
India is ranked fifth with 7.30 per cent. According to the research, Ukraine has the highest percentage of crypto ownership at 12.73 per cent, followed by Russia at 11.91 per cent, Kenya at 8.52 per cent, and the United States at 8.31 per cent. Despite the country's uncertain future, the Bitcoin mania is only growing among citizens. The Reserve Bank of India prohibited cryptocurrency trading in 2018, which the Supreme Court eventually overturned. The Indian government introduced the Cryptocurrency and Regulation of Official Digital Currency Bill, 2021, in February of this year, which would prohibit all private cryptocurrencies in the country. The measure, however, has not been introduced in the legislature.
Also Read | After Amitabh Bachchan, Salman Khan reveals crypto plans, set to launch NFTs
BrokerChoose's study also highlighted country-specific cryptocurrency searches. In this category, the United States topped the list with the most crypto-related searches. The trail was followed by India, the United Kingdom, and Canada. According to research, industry trends suggest that, aside from metropolitan locations, most crypto owners contributing to this massive wave are young individuals from tier 2 and tier 3 cities.
The growing transaction volumes and prices of crypto exchanges in India are more evidence of the country's virtual currency's meteoric ascent. According to media reports, the crypto trading site CoinSwitch Kuber has 11 million members, while WazirX has 8.3 million. CoinSwitch Kuber, a cryptocurrency trading platform founded in June 2020, reached the unicorn club this month with a worth of $1.9 billion. Just two months prior, another crypto exchange company, CoinDCX, became India's first crypto unicorn with a valuation of $1.1 billion.
Also Read | Bitcoin price surges to $50,000 for first time in four weeks
Last Updated Oct 15, 2021, 4:22 PM IST