India's tit to China's tat: Hosts Uyghur separatists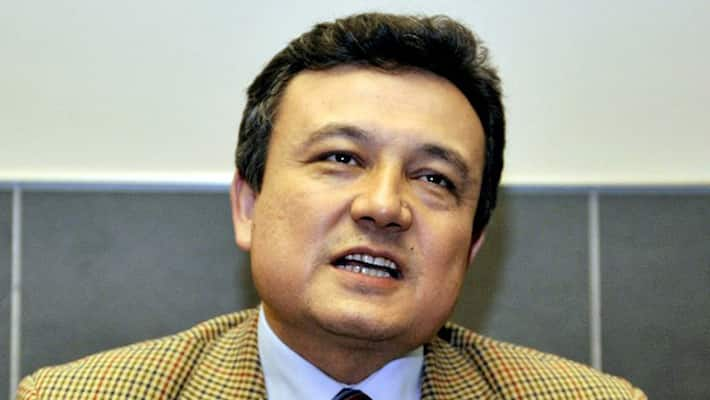 Chinese dissident to participate in a conference at Dharamshala next week could develop into another irritant between India and China.
Dolkun Isa, a leader of World Uyghur Congress (WUC) who lives in Germany, has been invited to the conference being organised by the US-based 'Initiatives for China'. Uyghurs and many other Chinese dissidents in exile are expected to attend and discuss democratic transformation in China.
China's unhappiness about reports that Dolkun has been given the visa was reflected in Chinese Foreign Ministry Spokesperson Hua Chunying saying, "What I want to point out is that Dolkun is a terrorist in a red notice of the Interpol and Chinese police. Bringing him to justice is a due obligation of relevant countries."
When asked about the issue, External Affairs Ministry Spokesperson Vikas Swarup today said,"We have seen the media reports and External Affairs Ministry is trying to ascertain the facts."
India's decision to permit WUC leaders whom China regards as backers of terrorism in its volatile Muslim-dominated Xinjiang province was reported to be in response to Beijing blocking Indian bid to get Jaish-e-Muhammad chief Masood Azhar banned by the UN.
Meanwhile, Dolkun has been quoted by media as saying that he had already been granted visa by the Indian government for the conference but he would take a final call only after assessing his security in India, as China got a Red Corner Notice issued against him by Interpol.
Last Updated Mar 31, 2018, 6:54 PM IST