India-China standoff: Fresh clashes break out between Indian Army, Chinese troops in Ladakh
In a fresh serious development along the Line of Actual Control (LAC) in eastern Ladakh, China tried to provoke India once again last week and undertook "provocative military movements" at Pangong Tso.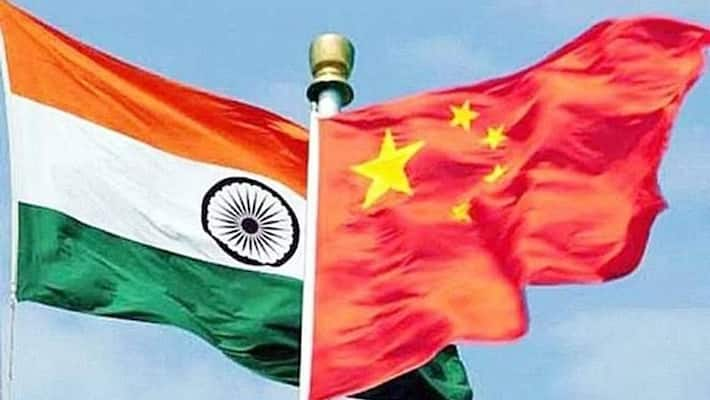 New Delhi: Fresh clashes broke out between Indian and Chinese troops at Pangong in Ladakh near Line of Actual Control on the intervening night of August 29-30.
It is learnt that the Indian forces retaliated strongly to China's plans to change the status quo at the LAC by making provocative military movements. Indian troops reacted without wasting any time and undertook efficient measures to strengthen positions on the Southern Bank of Pangong Tso lake.
Colonel Aman Anand, PRO of the Indian Army, said on Monday that troops of the People's Liberation Army (PLA) tried to violate the consensus on the southern bank of the Pangong Tso lake on the intervening night of August 29 and 30 (Saturday and Sunday). It may be noted here that India and China have been engaged in a dispute on the northern bank of the lake so far.
A Brigade commander flag-level meet is currently underway at Chushul to resolve the matter.
"On the night of 29/30 August, PLA troops violated the previous consensus arrived at during military & diplomatic engagements during an ongoing standoff in Eastern Ladakh and carried out provocative military movements to change the status quo," Col Anand tweeted.
"Indian troops preempted this PLA activity on the Southern Bank of Pangong Tso Lake, undertook measures to strengthen our positions and thwart Chinese intentions to unilaterally change facts on ground.
Also read:  US Senate introduces resolution to condemn Chinese aggression against India
"The Indian Army is committed to maintaining peace and tranquillity through dialogue but is also equally determined to protect its territorial integrity. A Brigade Commander Level Flag Meeting is in progress at Chushul to resolve the issues," he added.
According to reports, Army sources said that the PLA attempted to transgress into Indian side using a sizeable number of troops on the southern bank of the Pangong Tso. However, Indian Army learned about the Chinese troops' intentions and in a pre-emptive move, thwarted the PLA attempt.
Tensions continue to prevail between India and China after over 100 days of the deadly clash in Galwan valley in which 20 Indian soldiers were martyred. The Chinese side also suffered casualties, but it is yet to acknowledge.
Several rounds of talks on a military and diplomatic level have taken place between the two sides.
India has been seeking complete disengagement from Chinese side making it clear to Beijing that New Delhi will not compromise over its territorial integrity.
Last Updated Aug 31, 2020, 12:51 PM IST