India-China face-off: TV news anchor trolled for questioning Indian Army
TV journalist Sweta Singh was trolled online after she questioned the Indian Army. Her comments came after 20 Indian soldiers were martyred in Ladakh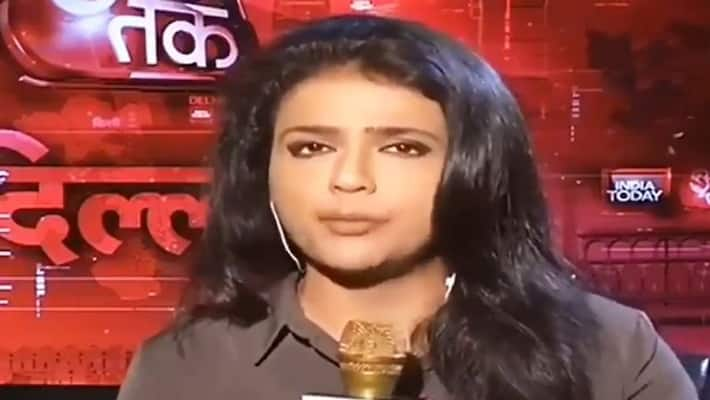 Bengaluru: After 20 Indian soldiers were martyred in Ladakh's Galwan Valley following "violent clashes" with Chinese troops, a TV news anchor questioned the Indian Army and was trolled online.
As per reports, Sweta Singh was quoted as saying, "The duty to patrol the borders is of the Army and not the government."
"The Indian Army has the freedom to patrol without waiting for a command from political masters. If the reports say that China overtook Indian land, it raises a question on the Indian Army," she added.
These comments have not gone down well with netizens who are accusing her of making anti-India remarks.
Some netizens on Twitter blasted the journalist saying she has "sold her ethics" while another said she was "high on alcohol". She was trending on Twitter.
Last Updated Jun 18, 2020, 11:45 AM IST