IIT Madras reacts with statement over Fathima Latheef's suicide
IIT Madras issued a statement regarding the suicide of undergraduate student Fathima Latheef. The student's parents intend to meet Tamil Nadu chief minister Palaniswami to look into the matter at hand.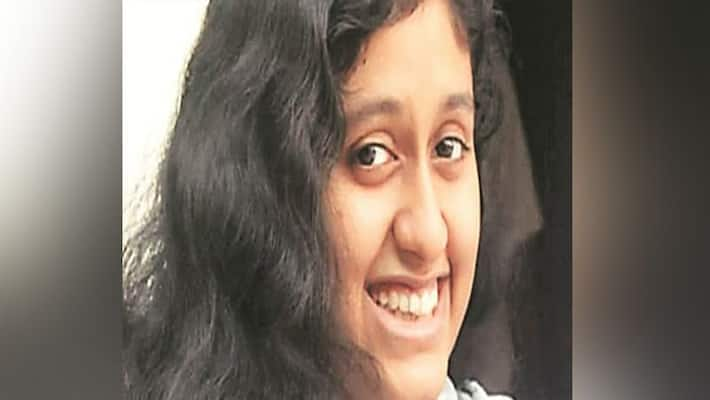 Chennai: The suicide of 19-year-old IIT-Madras student, Fathima Latheef has put the premier institution in a spot of bother as it has been witnessing continuous demands for justice since the tragedy took place.
Fathima Latheef's parents will meet Tamil Nadu chief minister Edappadi K Palaniswami and senior members of the police department today urging them for a fair probe and to discuss the doubts over their daughter's death.
Preliminary police investigations suspected that the student, a native of Kerala, was depressed because of poor performance in examinations. Police initially believed that her low marks were the reason behind taking the dire step.
However, three days after her suicide, Fathima's father Abdul Latheef, appealed to Kerala chief minister Pinarayi Vijayan to ensure a fair probe in the matter as his daughter in a text had reportedly accused one of her professors of harassing her.
The IIT Madras campus on Thursday saw massive protests by members of the Students' Federation of India (SFI) followed by members of the Congress' youth wing, who staged a protest outside the campus.
IIT Madras issued a statement in the case and said they mourn the loss of the student.
November 15, 2019
Chennai
Statement from IIT Madras
The students, faculty, staff, and residents of IIT Madras are deeply saddened and extremely perturbed by the unfortunate and untimely demise of our student, Ms. Fathima Lathief, and the events that unfolded thereafter. As soon as the incident came to the knowledge of IIT-M authorities, the police was informed immediately and are being extended full cooperation by the Institute. IIT Madras is committed to do whatever is required as per law and ensure fair-play.
However, the social media trolling of the Institute, faculty members and students and trial by the media, even before the conclusion of the police investigation, is gravely demoralizing the students, faculty members and staff as well as their families, and tarnishing the reputation of one of the finest Institutes in the Country. Our faculty is known for its high quality, integrity and fairness.
We continue to mourn the loss of such a promising young student and continue to take all efforts to ensure the physical and mental well-being of our students, faculty and staff. We reiterate that we are fully cooperating with the police investigation. Our humble appeal to all concerned is not to initiate or spread any rumours about the Institute and those involved and let the enquiry be completed.
This comes after the Chennai Police on Thursday (Nov 14) announced that the case would be investigated by the Crime Branch of the CID. 
Last Updated Nov 15, 2019, 4:53 PM IST