Intelligence Bureau (IB) officer Ankit Sharma's body was recovered today and it was reported that he was allegedly killed by a mob during the Delhi riots. The 26-year-old officer's body was recovered from a drain in Jafrabad.
Delhi: The violence in Delhi has killed almost 22 while 120 are injured as per latest reports.
Intelligence Bureau (IB) officer Ankit Sharma was found dead in Northeast Delhi's Chand Bagh on Wednesday morning (February 26). It has been reported that he was killed by the mob.
There are many allegations regarding his death that are doing the rounds.
A report claims that he was killed because of stone-pelting  in Chand Bagh, which saw intense violence.Another report claims that while he was returning from duty on Tuesday, he was beaten to death by a mob at Chand Bhagh.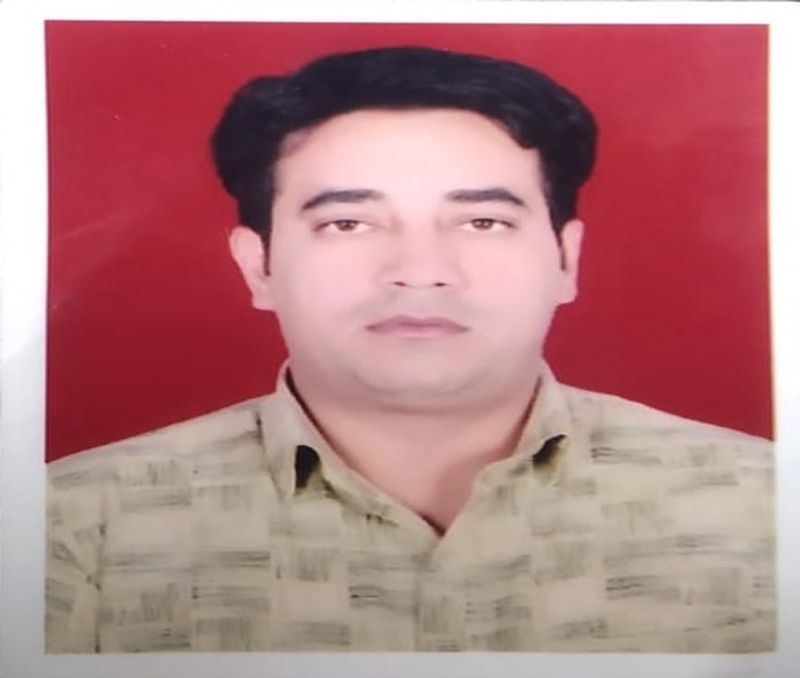 Ankit Sharma's father has reportedly claimed that he was shot after he was beaten.The body has been sent for autopsy. While fingers point at both pro and anti CAA mob, investigation is still on.
The 26-year-old officer's body was recovered from a drain in Jafrabad. 
Delhi chief minister Arvind Kejriwal reacted to this incident. He tweeted saying, "Such a tragic loss of life. The culprits must not be spared. 20 people have already lost their lives. So painful to watch people of Delhi suffering. Praying that we recover from this tragedy soon."
The high court also called Ankit Sharma's death as "unfortunate". And, in a grim reminder to the gruesome attacks on Sikhs in the year 1984, the Delhi high court observed that the current Delhi riots should not be on similar lines.
The court has also ordered to set up special helplines and help desks. Justice Muralidhar said that the government should set up shelters, with basic amenities, for those who have been displaced by the riots.
Earlier today, the Prime Minister put out a tweet urging people to maintain peace and harmony.
AICC chief Sonia Gandhi hit out at the BJP for not handling the riots effectively. She also sought the resignation of Union home minister Amit Shah. BJP, in turn, has asked her to not politicise the issue.