Howrah is one of the most sensitive areas for coronavirus: Mamata Banerjee

After the district meeting held by chief minister Mamata Banerjee, Howrah has been declared as one of the sensitive areas for coronavirus. The situation in Howrah is going out of control, the CM said, adding that the situation has to be taken under control immediately before it starts to spread in the community.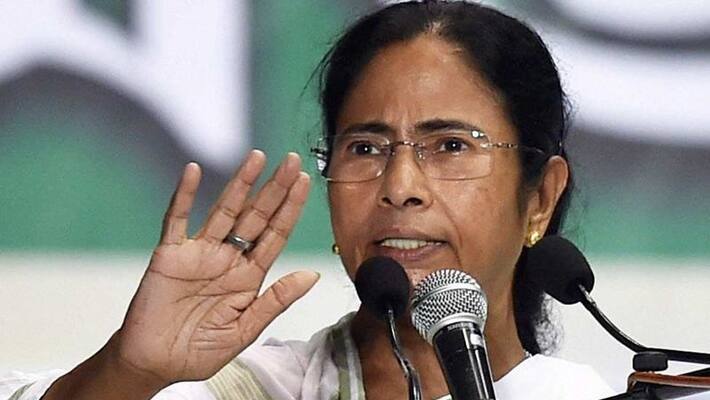 Howrah: Mamata Banerjee, chief minister of West Bengal, in a meeting held with the district rulers, spoke about COVID-19 outbreak in parts of Howrah district. The meeting was about the importance of lockdown in different districts, areas and places. And now it has been declared that Howrah is one of the most sensitive areas for coronavirus.
Besides Howrah, there are several places in Kolkata, which are in the list of red zones. The stringent measures would be taken soon in Howrah. They are planning to get Howrah back to the orange zone within 14 days. Otherwise it could spread to the community. If that happens, it will be next to impossible to protect the area, Banerjee said.
The chief minister also said that there are still many places in the state where the virus has not reached yet. But those areas will be under surveillance as well, she said. They are Aliporeduar, Coochbehar, North and South Dinajpur, Maldah, Birbhum, Bankura, Purulia, East Burdwan, Jhargram.  
 
Last Updated Apr 18, 2020, 12:15 PM IST