Mixed reaction to renaming of Gurgaon to Gurugram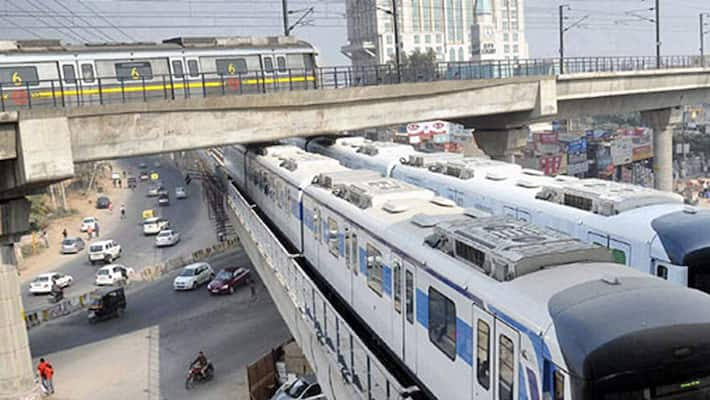 Gurgaon, a city in the National Capital Territory has been renamed to Gurugram by the Haryana government. Gurgaon has emerged as a leading business hub in the last 20 years or so with several top MNCs operating from here.
The decision was taken on 12 April by the Manohar Lal Khattar government. The government has claimed that change has been made following demand by residents of the area.
Gurgaon, according to legend derives its name from Guru Dronacharya, the archery master in Mahabharata who tutored the Pandavas. The village was a gurudakshina to him by the Pandavas and since then it came to be known as Gurugram.
Over the years the name was distorted to Gurgaon.
Reaction to this decision has been mixed. While former Congress chief minister Bhupinder Singh Hooda has welcomed it, party spokesperson and fellow Haryana leader Randeep Singh Surjewala criticised the decision in this twitter handle.
Surjewala said Gurgaon has an international branding and this is an exercise in pure superficiality.
In addition to this the government has also decided to rename Mewat district as Nuh.
Last Updated Mar 31, 2018, 6:57 PM IST