Girl with mental illness found living with deceased father's body in Kolkata
A girl suffering from mental illness kept her father's dead body with her for two days. Neighbours informed police after people complained of rotten smell. The body has been sent for autopsy.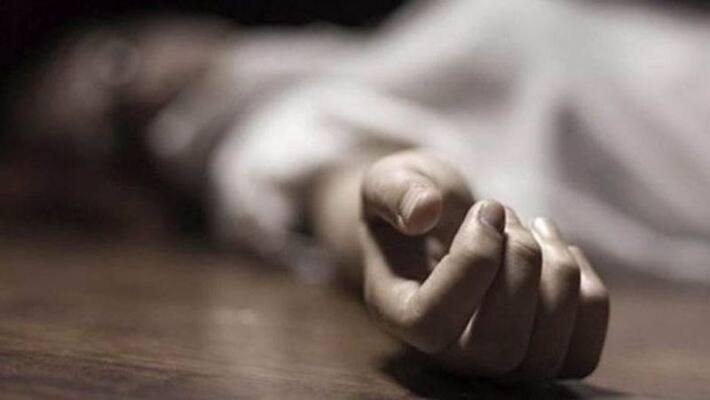 Kolkata: Another terrifying incident took place at Sarsuna Sarkar Hat Lane. A girl suffering from mental illness kept the rotten body of her dead father at home for two days. When neighbours informed police about the rotten smell on Wednesday morning (August 19), officials from the Sarsuna Police Station recovered the body.
According to sources, the man and his daughter Nilanjana Chatterjee lived together. Her mother and grandfather died two years ago. Police suspect that the girl's father, Rabindranath Chattopadhyay (90) died of old age two days ago. The body has been sent for autopsy. The girl has been taken to hospital.
However, this is not a new incident that took place in the Chattopadhyay family. Earlier, there was an accusation against the parents and sister of Debashis Chattopadhyay for keeping the body of their son stored on the third floor of their residence. Later, when rotten smell started emanating, people of the area informed Sarshuna Police station. Police recovered the body. Reportedly, Debashis Chattopadhyay died two to three days before police found his body.
As per Kolkata Police records, a few years ago, Partha Dey lived with his sister's body on Robinson Street for six months. Robinson Street made headlines with the shocking incident.
A similar incident was reported in Behala where a boy stored his mother's dead body in a freezer to collect her pension.
Last Updated Aug 19, 2020, 6:15 PM IST