From successful election campaign manager to President of India, here's Pranab Mukherjee's political vignette
As the nation joins to pay tribute to Pranab Mukherjee, a stalwart in the literal sense, here's his political vignette.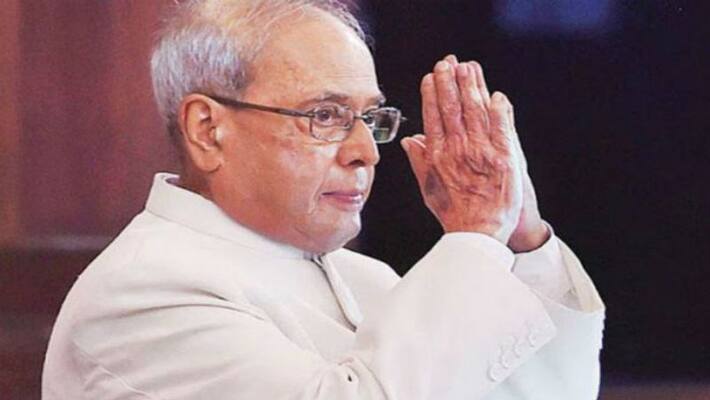 Bengaluru: It's a sad day indeed as Bharat Ratna Pranab Mukherjee breathed his last. 
The former President had a phenomenal political career spanning well over 5 decades. 
Here's a look at his glorious career: 
 
Post

Year

 

President of India

2012-2017

Union Finance Minister (In UPA-2)

2009-2012

Elected to Rajya Sabha for the first time (Under Indira Gandhi)

1969

Finance minister of India

1982-1984

Leader of the House, Rajya Sabha

1980-1985

Planning Commission Head

1991

Foreign minister

1995

Defence Minister

2004-2006

External Affairs

2006-2009
Pranab Mukherjee was an Ajathashatru in the truest sense. Ajathashatru means a man with no enemies.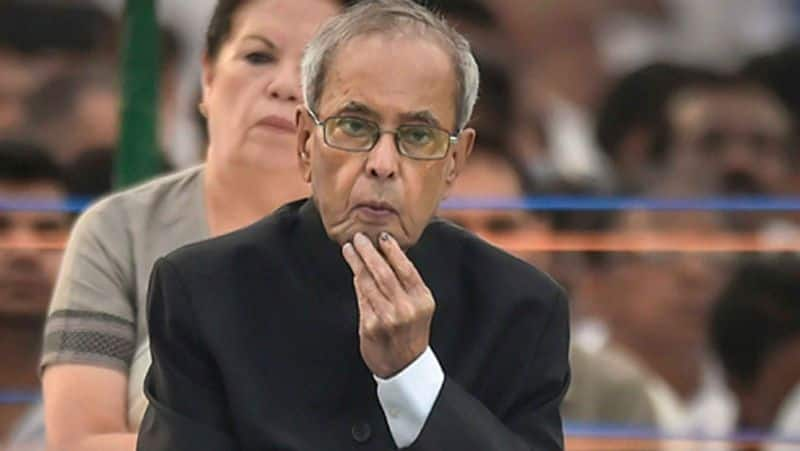 Revered across party lines for this deft handling of knotty issues and his unparalleled knowledge across various field, he was endearingly called Pranab da by everyone. 
It should also be recalled that it was due to his indefatigable work that Sonia Gandhi successfully became the AICC chief in the year 1998. 
Even during the Congress's tenure at the Centre, Pranab Mukherjee was the undisputed No. 2 in Prime Minister Manmohan Singh's cabinet. 
Born into a Bengali family, politics ran in Mukherjee's blood. His father Kamada Kinkar Mukherjee was a very famous freedom fighter and also a member of the Legislative Council.  
He held an MA degree in Political Science & History and LLB degree; both from University of Calcutta. 
He worked as an upper-division clerk in the office of deputy accountant-general (Post and Telegraph) in Calcutta. He was also a lecturer of Political Science at Vidyanagar College, Kolkata in 1963. 
Interestingly, he also worked as a journalist with the Desher Dak before entering politics. 
Indira Gandhi's recognition: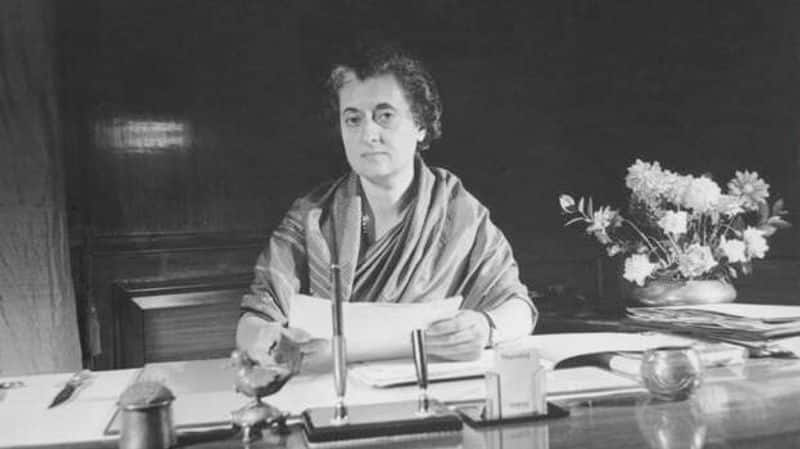 In the year 1969, a young Pranab Mukherjee caught Prime Minister Indira Gandhi's attention when he successfully and meticulously managed the campaign of an independent candidate VK Menon in the by-elections held in Midnapore. 
Impressed by his calibre to deal with things, Prime Minister Indira Gandhi inducted him into the Congress party and made him a Rajya Sabha members in 1969.
 
Since then, it was no looking back for the phenomenal politician. He rose through the ranks with his hard work and one day, assumed the highest office of the country. 
Last Updated Aug 31, 2020, 6:43 PM IST