Four-month-old becomes first child to die of COVID-19 in Kerala
The four-month-old child who was under treatment for COVID-19 in Kerala lost her life on Friday morning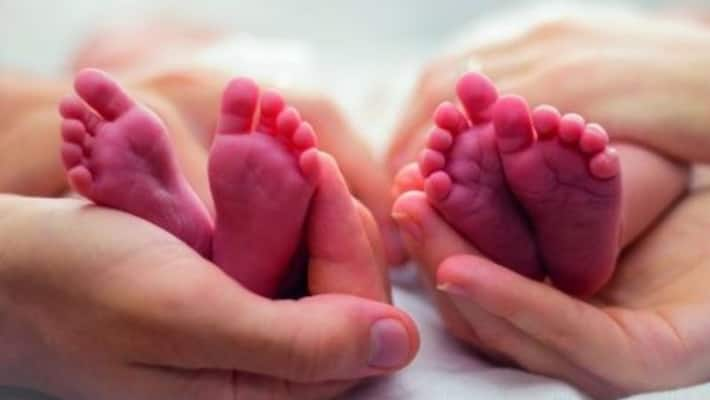 Malappuram:  A four-month-old child from Payyanad, Malappuram who tested positive for COVID-19 on Wednesday, passed away. The baby is believed to be the first child and the youngest to die of the disease in the state.
The baby was under going treatment for coronavirus in Kozhikode Government Medical College Hospital (GMCH). The doctors with the Kozhikode GMCH said the baby was being monitored as per the COVID-19 protocol at the GMCH. 
Also read: 6-month-old diagnosed with coronavirus dies
It is reported that three months before testing positive for COVID-19, the baby had been undergoing treatment for heart disease and undergrowth from Kozhikode GMCH. On April 17, the baby was admitted to a private hospital in Payyanad after developing breathing problems. Doctors suggested the parents take the child to Kozhikode GMCH, but they admitted the child to another private hospital in the area.
Also read: Doctor assigned COVID-19 duty in Tamil Nadu booked for travelling to Kerala
The child was undergoing treatment for fever and breathing difficulty at another private hospital in Payyanad from April 17 to April 21. Following this, the child developed other difficulties, and the baby was finally admitted to the Kozhikode GMCH on April 21. On the same day, samples of the baby were taken and tested for COVID-19.
Last Updated Apr 24, 2020, 12:40 PM IST