Former Karnataka CM HD Kumaraswamy's son Nikhil to wed at farmhouse tomorrow
As April 17 is considered auspicious, former CM HD Kumaraswamy will go ahead and conduct his son Nikhil Kumaraswamy's wedding. However, the wedding at the farmhouse will have only 50 members to witness the event.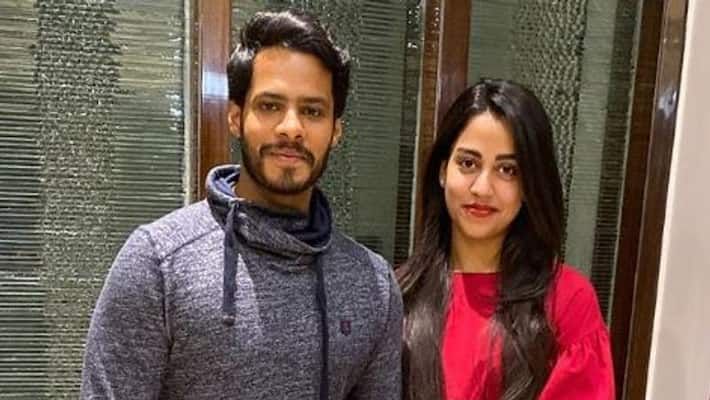 As per the date given by astrologers, former PM HD Deve Gowda will hold his grandson Nikhil Kumaraswamy's wedding on April 17.
Since there are restrictions on movement due to lockdown necessitated by coronavirus, the big fat intended wedding will be scaled down.
The wedding will take place at Bidai farmhouse and only 50 family members will be present to witness the event.
The wedding of Nikhil Kumaraswamy with fiancée Revathi, a relative of a Congress leader, was earlier supposed to be a grand event at a location in Ramanagara district that can accommodate a huge crowd of people expected at the wedding. Due to the lockdown, the wedding has now been shifted to a farmhouse.
Anticipating that his followers may attend in huge numbers to witness the wedding, resulting in lockdown rule violations, the former CM has appealed to his followers not to visit the wedding location.
"I apologise to all my supporters as they can't be a part of the wedding now. I urge them to bless the couple from wherever they are. Once the crisis is over, we shall have a reception and invite all. We are following all government guidelines and we will have around 50 guests from both groom and bride families," said Kumaraswamy.
Last Updated Apr 16, 2020, 5:42 PM IST