For the love of Earth: Bihar government uses Valentine's Day as opportunity
Bihar government has come up with a creative idea of giving tree saplings instead of roses on Valentine's Day. The government has urged public to follow this policy which helps the state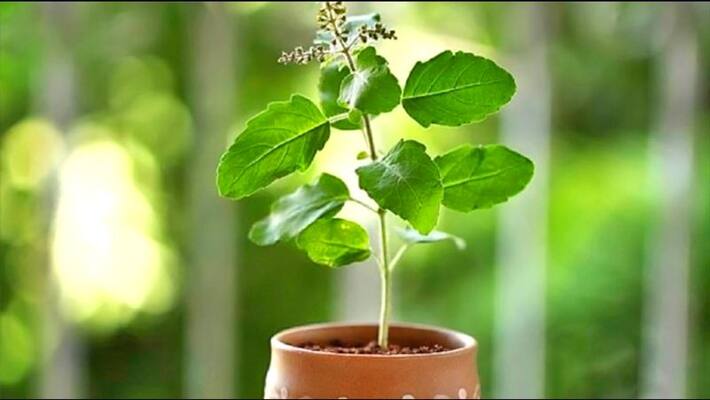 As Valentine's Day is celebrated every year on Feb, 14, all over the world, people exchange roses as a way of expressing their love. it is celebrated widely in India too. 
As a way to encourage youth and promote sustainable development, the Bihar government has decided to change the practice a little. The government has named this idea 'Pyar Ka Bahudha'  which means Love towards trees.
Bihar's chief secretary Deepak Kumar Singh has said , "Our Government has come up with this idea to encourage youth to plant more trees. we believe that our youth will take up this mission and successfully complete it. To make it easy for the public, we have arranged to give free saplings in certain places at Patna, where it is expected to be crowded on Valentine's Day. We have already decided the locations".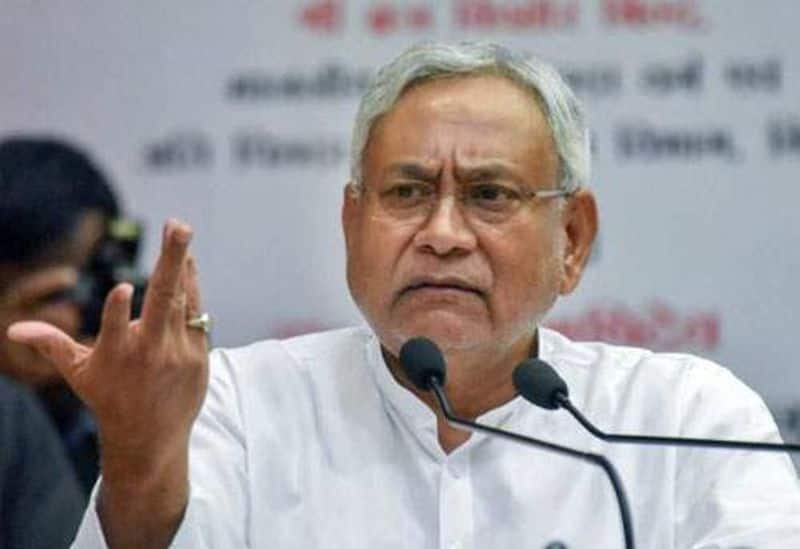 He also said that youngsters shouldn't think that their job is over after planting the saplings. "They should make sure that the saplings are maintained properly.  We trust the youth and that's why on behalf of the government we have decided to plant more saplings in the crowded areas.
  The Bihar government has been concentrating on sustainable development, and have also come up with many policies to help protect the environment.
During Microsoft founder Bill Gates' visit to India last year, Bihar's chief minister had met him and had discussed the issues surrounding environmental protection and sustainable development.
As a result, the state got a new department called 'Jal Jeevan Hariyali Abhiyaan(JJHA). The state Cabinet approved a huge amount of Rs 24,524 crore for the JJHA to be implemented in Bihar over the next three years.
 
Last Updated Feb 14, 2020, 1:26 PM IST