Farmer protests: Railways cancels 14 pairs of Punjab-bound trains
Indian Railways has cancelled 14 pairs of passenger trains running from the Ferozepur division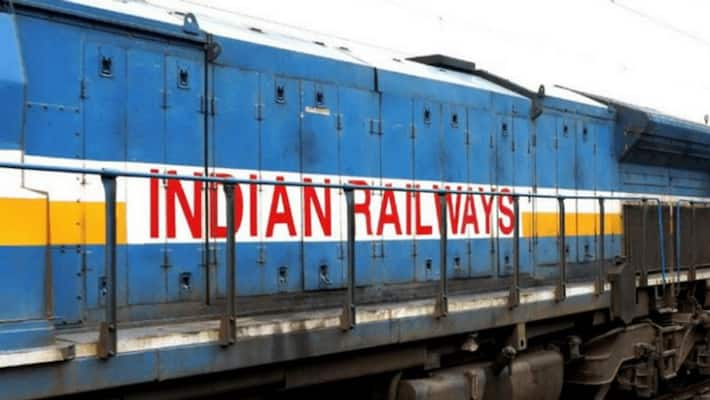 New Delhi: Indian Railway cancelled 14 pairs of Punjab-bound trains in view of farmers' protest. The trains cancelled are those which are running from the Ferozepur division from September 24 to 26.
According to reports, the cancelled trains are Amritsar-Haridwar train from 25-26 September and New Delhi-Jammu Tawi Express from 24-26 September.
The Dhanbad-Firozpur Cantonment train will end at Ambala Cantt instead of running till Ferozepur Cantonment. Train number 03308 will run from Ambala Cantt from September 24-26 instead of Ferozepur Cantt. 
The report added Hazur Sahib Nanded-Amritsar train will not run till Amritsar and end its journey in Old Delhi. Train number 02716 will run from Old Delhi instead of Amritsar on September 25-26.
The Mumbai Central-Amritsar train arriving on September 24 will come to Ludhiana and will end its journey at Ambala from September 25-26. Train number 02904 will run from Ambala from September 24-26 instead of Amritsar.
In Punjab, different farmer organisations across parties have announced a joint statewide protest on September 25 against the Farm Bills passed by both Houses of Parliament.  
Last Updated Sep 24, 2020, 4:23 PM IST