Exclusive: Congress MP says money power will be key in Karnataka by-election
Bengaluru Rural Lok Sabha MP DK Suresh speaks exclusively to Asianet Newsable on the general mood surrounding the by-elections in Karnataka. He also stressed that Congress will not take advantage of internal bickering within the BJP between Basangouda Patil Yatnal camp and CM BS Yediyurappa. Instead, the party will wait till the 2023 election.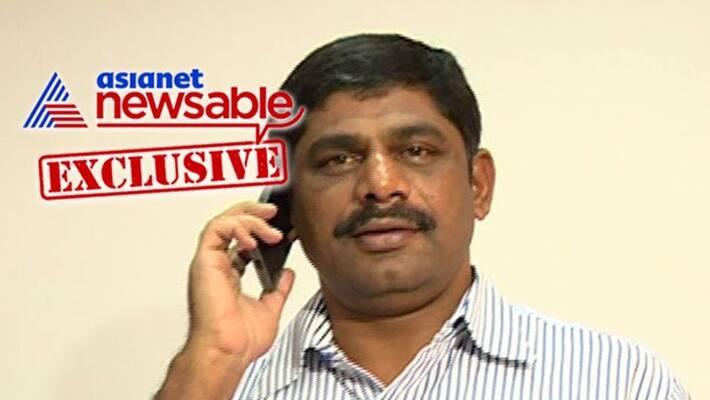 Bengaluru: On November 3, two Karnataka legislative assembly constituencies of Sira and Rajarajeshwarinagar and four Legislative Council seats will go to polls.
The Congress, which is yet to fully recover from the spate of desertions, is hoping to recover some of the lost ground the polls.
Asianet Newsable's Mohammad Yacoob caught up with Bengaluru Rural Lok Sabha MP DK Suresh during the campaign phase. Here's the excerpt of the interview.
Q: RR Nagar is going to polls on November 3. What is the mood like in your Lok Sabha segment?
DK Suresh: Situation is good. BJP has been operating through money power and government officials. People are against the government. What role money will play, I don't know.
Q: By now you must have got the pulse of the voters. What is the situation?
DK Suresh: Generally they (voters) want change in this election. Because there is no... Everybody in the constituency is afraid of talking or discussing anything. There have been too many threat calls from various people, hooliganism, cases filed against people. That is the talk in the entire constituency.
Q: Your brother DK Shivakumar campaigned for Sira seat. Do you think you can win this seat?
DK Suresh: Sira, as I told you, only money power (rules). We don't know what will be people's (mindset). Money will play a big role. Huge money is invested in both the constituencies. Government is funding like anything.
Q: Shivakumar had warned that after the by-election, BS Yediyurappa government will collapse. Is the Congress waiting for an opportunity?
DK Suresh: That is the internal discussion going on among BJP members only. BJP members are saying that they are going to change Yediyurappa. We are not interfering in anything. We are not interfering in their government. But within the BJP, senior leaders and MLAs are saying that the chief minister may change by December.
Q: Now that there is a rift between BS Yediyurappa and some MLAs from North Karnataka, will Congress try to take an advantage?
DK Suresh: This is not the time to take advantage. We want these people (BJP) to run the government. Once the election comes (in 2023), we will see. There is a lot of time.
Last Updated Nov 2, 2020, 9:23 AM IST