Six elderly netas caught in sex scandal
Here is the list of six Indian politicians who were caught in the sex tape scams
These politicians had crossed the age of 50 when they were caught in the scandal
From HY Meti to ND Tiwari these politicians were in the news for wrong reasons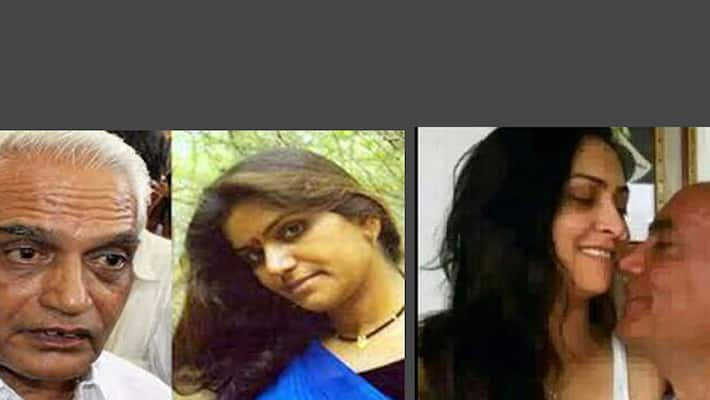 Sex video tapes of many politicians have been released in India so far. Though they have made news, it has hardly affected their political career.
Here is the list of top six elderly politicians caught in the sex tape row
HY Meti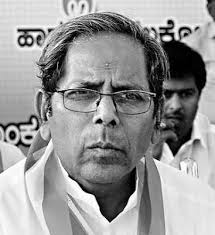 71-year-old HY Meti, Excise Minister of Karnataka was caught in the sex tape scandal as he was shown in a compromising position with a woman.
Also Read: Watch: Minister Meti resigns following sex CD release
ND Tiwari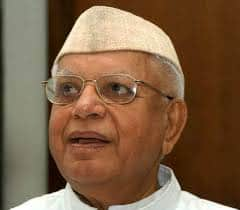 ND Tiwari, who was the Andhra Pradesh governor in 2009 (he was 84 years old then) was caught in a sex scandal, when a Telugu channel telecast a video of him in bed with three women at his residence. To add to his credits, a 25-year-old man Rohit claimed that Tiwari was his father but he had not married his mother Ujjwala. After a DNA test, which proved Rohit was his son, he married Ujjwala in 2014
Digvijay Singh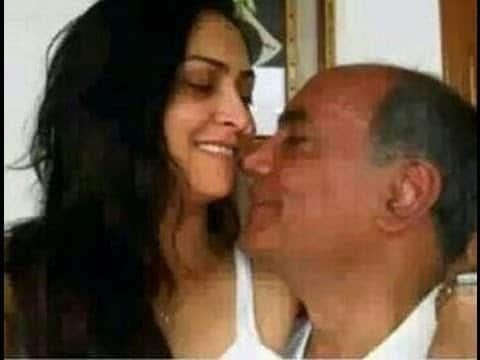 The 67-year-old Congress leader Digvijay Singh was caught in a sex scandal with a journalist Amrita Rai in 2014. After the tape was leaked, both said that they were in love and married each other in 2015.
Mahipal Maderna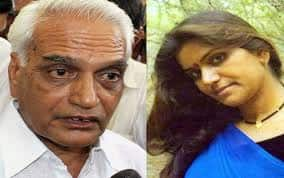 Trouble started for politician Mahipal Maderna from Rajasthan when a woman named Bhanwari Devi went missing in 2011. He husband alleged that Maderna had kidnapped her. Devi was alleged of blackmailing Maderna for money based on the sex tape with her in compromising position with Maderna. Following this, the Rajasthan Chief Minister Ashok Gehlot sacked Maderna as a minister on 26 October
Abhishek Manu Singhvi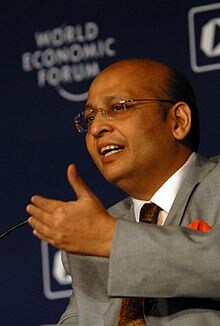 The Congress leader Abhishek Manu Singhvi was shown in a compromising position with a lawyer in 2012. The YouTube was made to remove the video as it violated the terms and conditions of the online streaming channel. But the netizens made it a point to post it again and again for quite some time.
Sanjay Joshi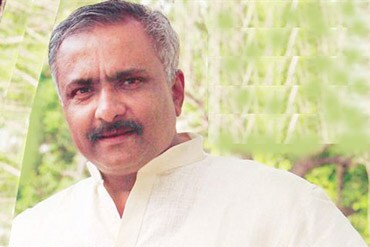 Gujarat BJP leader Sanjay Joshi was highlighted in a sex CD released in 2005 and he was removed from all positions in the party. But later, when the CD was found to be doctored, he was reinstated in then BJP party president Nitin Gadkari in 2011.
Last Updated Mar 31, 2018, 6:38 PM IST