Dog's mouth sealed with insulation tape; canine rescued after 2 weeks of torture
A dog's mouth was found sealed with insulation tape and chained to a log on the street. The canine was apparently tortured for two weeks.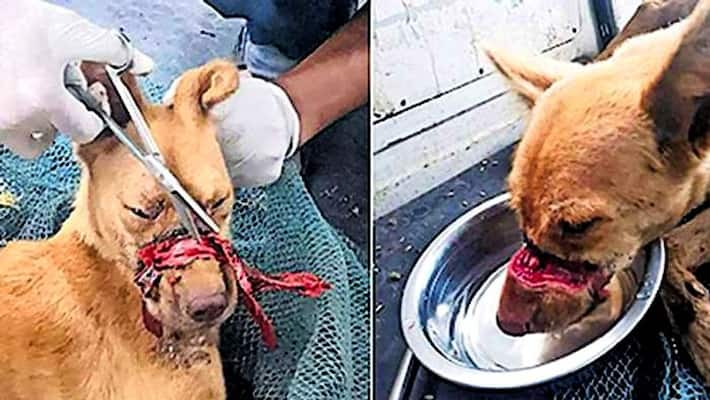 In Kerala's Thrissur district, a dog was found with an insulation tape sealed around its mouth and was chained to a log on the street for two weeks. The deplorable incident occurred in Ollur area of Kerala's Thrissur.
According to reports, the Volunteers of People for Animal Welfare Services (PAWS) who rescued the dog in distress found that several layers of the tape were wounded so tightly around the animal's mouth that It had also pierced deep into his skin and bones.
PAWS runs a total of 11 camps and takes care of around 2,000 stray dogs. The organisation has rescued thousands of animals, ranging from bulls to kittens, in the past seven years.
The rescuers said, after they removed the tape on the dog's mouth, the dog drank nearly two litres of water. The dog was later taken to hospital and given antibiotics.
Now, a homemaker has expressed willingness to adopt the dog.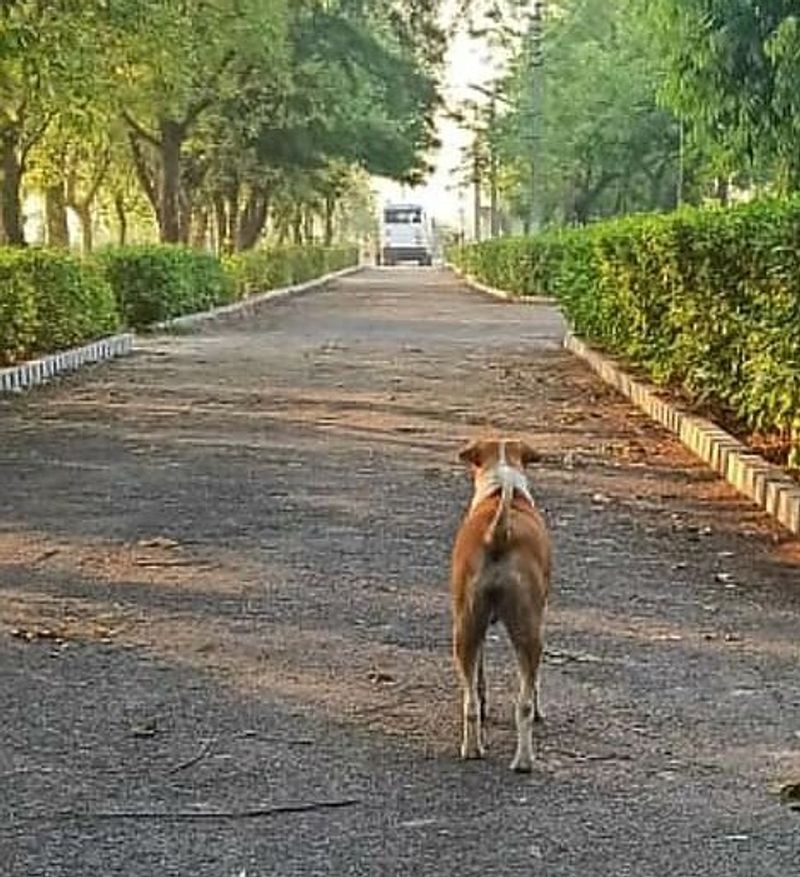 This news comes at a time when a pregnant elephant in the state died after it consumed fruit laden with explosives.  
Last Updated Jun 11, 2020, 12:40 PM IST